Trojans Display Stellar Defense in Dominant Win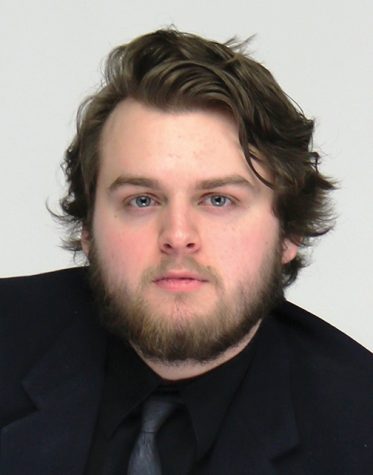 More stories from John Yeager
The EvCC Women's Basketball team defeated Edmonds Community College by a score of 77-40 on Saturday, Feb. 18.
From the opening tip-off, it was evident that the Trojans would dominate the game. Kaela Tyler was able to put up 12 points in the first quarter off of four three-pointers and Uju Chibuogwu added 8 points and five rebounds.
However, it wasn't the Trojans' offense that was the highlight of the first quarter, but rather their defense.
Everett entered the second quarter leading 24-0.
Serafina Balderas, the starting point guard for Everett, commented on the team's defense saying, "We know that we have the ability to put up numbers and to keep team's scores low."
Balderas led the Trojans with three steals in the game.
Everett went on to secure 15 steals in the game, compared to only 3 by Edmonds.
Big performances from Claire Fyfe and Uju Chibuogwu, who both had 19 points in the win, helped to compliment a big 20 point outing from Tyler, who ended up sinking her sixth three-pointer before the final buzzer sounded.
The Trojans improve to 8-3 in league play and are one game out of second place in NWAC North. They play Olympic College on Wednesday, Feb. 22 in Bremerton.