Brown Shines in Important League Win by Trojans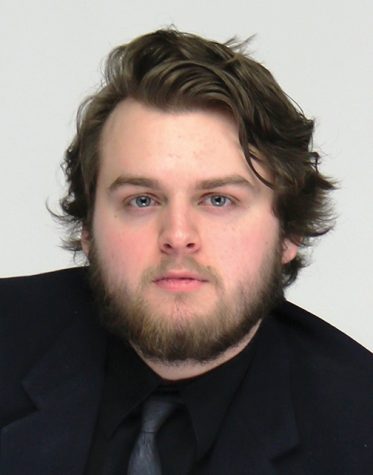 More stories from John Yeager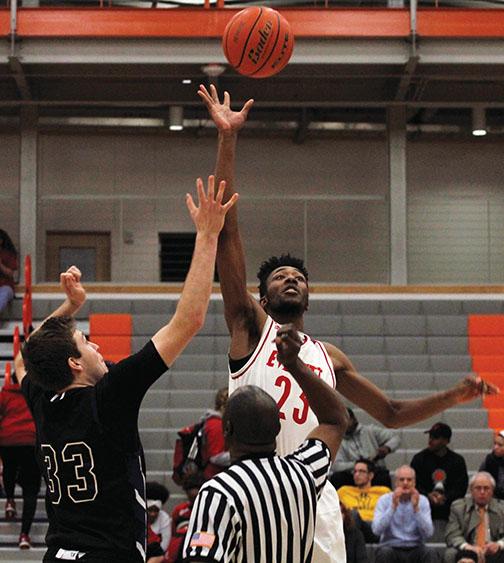 The EvCC Men's Basketball team defeated the Whatcom Orcas by a score of 95-86 on Wednesday, Feb. 8.
Heading into the contest, the Trojans were desperate for a win as they sat in 6th place in the northern division of the NWAC, sporting a league record of 3-4. Prior to the game, Whatcom was in 5th place with a record of 4-3.
In the first half, Brevin Brown continued his impressive offensive output, putting up 21 points before the break and securing a 48-35 lead for the Trojans.
Heading into the game, Brown was 6th in scoring in the NWAC, sporting an average of 21 points a game.
The Trojan's commanding lead was cut down to nine after the Orcas went on a run midway through the second half.
Big shots from Leif Anderson and Alex Martin helped the Orcas climb back into the game and with 50 seconds to go, Whatcom trailed 86-91.
Despite the comeback efforts and an impressive 23 point outing from Whatcom's Martin, the Trojans held on to win 95-86. A big rebounding performance from Trojan forward Dartavious Young, who finished with 17 points and 15 rebounds, helped to secure missed shots from Whatcom down the stretch.
Brown went on to score 36 points in the game, moving him up to 4th in scoring in the NWAC. The sophomore guard hit five three-pointers and contributed on the defensive side of the ball with four steals.
When asked on his mindset with shooting from behind the arc and driving to the rim, Brown said, "Just reading defenders. If they attract to me I'll dish to my teammates. If they don't, you know, easy buckets."
The Trojans improve to 4-4 and are tied with Whatcom for fifth place in NWAC North. The team plays first place Peninsula on the road on Feb. 11 at 6 p.m.