EvCC Women Grab Second League Win In Blowout of Rival Edmonds
The Trojans started strong finishing the first quarter, with 22 points and the Edmonds Tritons with nine. During the second quarter the Trojans outscored the Tritons 19-11. The first half ended with a score of Trojans 41 and Tritons 20. The first half was mainly dominated by the Trojans leading in total rebounds finishing the first half with 36 and Tritons with 17. The total rebounding percentage for the first half was 67.9 % for the Trojans and 32.1 percent for the Tritons.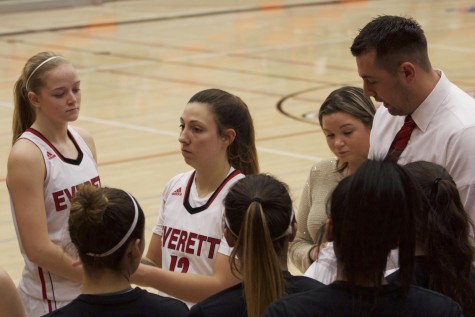 Sophomore guard Breezy Shore played an outstanding game. Shore scored 12 points in the first half, finishing with 18 points for the game.
"We need to play a little bit better man to man, in zone defense and don't let them get open shots on us. We had the opportunity to get better against a weaker opponent and we didn't take that opportunity to get better, but there is a lot of things that we need to improve on, but a win is a win," said Shore.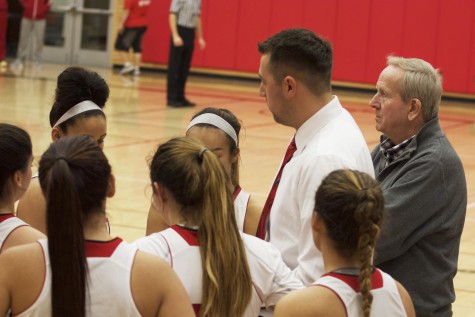 The second half of the game the Trojans put up 26 points and the Tritons 20. In the second half the Trojans had a total of 61.0 percent in total rebounds while the Tritons only had 39.0 percent. The largest lead the Trojans had over the Tritons was by 31 points. The final score was Trojans 67 and Tritons 40 points.
Women's Basketball head coach Chet Hovde said, "we started off good, but then we slacked off. We weren't executing, one pass and a shot and couple of times we should have taken the last shot in the quarter. Run the clock down. Little things like that make a difference."
The Trojans now have 8 wins and 7 losses over all. The Trojans face Peninsula Community College on Jan. 16, at 4:00 p.m. in Port Angeles.