WSU and Everett Community College Come Together For New Learning Experience
Washington State University and EvCC come together to create a new and exciting learning experience for EvCC students. WSU is looking to build a permanent outreach building across from EvCC's campus if Washington State Governor Jay Inslee and state lawmakers provide the money and resources to do so.
WSU needs $61 million dollars in state funds to build a four-story building across from EvCC to be the future location of the WSU operated University Building of Puget Sound. This new addition to EvCC will be where a majority of the STEM programs will be held. It is estimated that about 430 students are enrolled in the University Building of Puget Sound. The plans aim to have about 1,500 students enrolled by 2021. Washington State is asking for an additional $5 million dollars to provide to the students of EVCC additional degree programs at the center. Some of the desired programs that will be offered are software engineering, reputable food services, and aviation repair.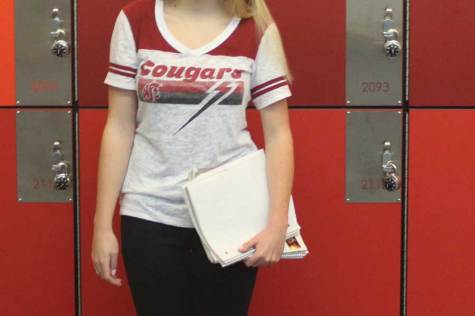 WSU secured $10 million dollars in state funding to design the center, planned for an area of land that is now the parking lot of College Plaza shopping center located near the corner of Tower St. and Broadway St. The four-story 95,000 square foot superstructure is estimated to have 12 classrooms and 10 laboratories. Also, for students to enjoy there would be a small place set aside for a café and also a place for the public to gather.
The funding requests for this building project have been sent to Governor Inslee, who will consider them in the 2015-2017 budget proposal for Washington State. WSU will need the lawmakers' approval if EvCC wants this new addition to go through. The requests that were sent include two different budgets one for the construction of the center and another one for the programs. WSU is one of the many recent higher education institutions to come to EvCC. WSU started in 2012 offering classes at the University Center, which houses a multitude of public and private colleges right on the campus of EVCC. In the fall of 2012, WSU started a bachelor's programs in electrical engineering, communications, and hospitality-business management, elementary education, nursing, and mathematics. "This is going to be a great opportunity for students because it will allow them to attend WSU without having to go to Pullman's campus, I see this really taking off in the future," said Zach Lipana, Associated Student Body Of WSU and Engineering student at EvCC.
The governor hopefully will grant permission to start construction on this new addition to EvCC. Money for building this would be coming from the state capitols construction budget. This is funded by the sales of state bonds.
The programs would be paid for by the state's operating budget. If funded properly it would make the way for the Pullman, WA based university to expand itself into the city of Everett.
"This is very exciting, and a new step in the way of college education," said Robert Drewel, Interim Chancellor for the operations at WSU, "This is a huge commitment to this university, and this is what more universities need are outreach programs like this one to give students of community colleges that full college experience without breaking the bank of having to pay tremendous fees that accompany attending university."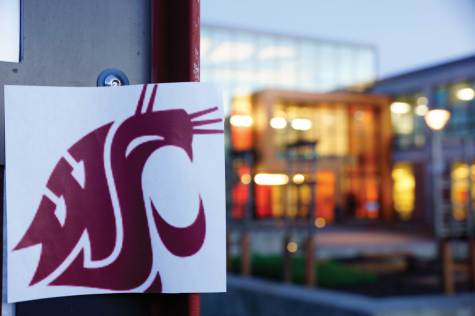 There are future plans to have 11 more programs to be added by 2017, and an additional 13 by 2021, for a grand total of 41 programs offered at EvCC. EvCC for many years has been teamed up with University Of Washington, Western Washington University, Central Washington University, Eastern Washington University.
"If work starts soon it could be finished by mid-2018, come 2021 it is estimated for this institution to triple in academic programs and number of students enrolled," Drewel said, "When, the University Building Center Of Puget Sound opens the WSU Cougar's flag will be flying outside on a flagpole along with the other universities."