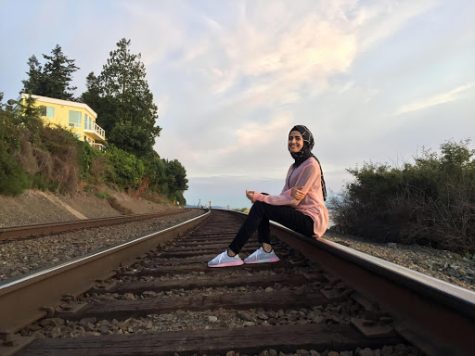 Ruqaiyah Alaji, Staff Writer

May 22, 2020
Ramadan is a month in which Muslims all around the world fast from dusk until dawn. This year Ramadan started on the 23rd of April amidst the craziness of the COVID-19 pandemic. The COVID-19 pandemic has affected a lot of things drastically in day-to-day life, Ramadan being one of them.  Ramadan...
Current Production Schedule
The Clipper is currently working on production for Spring Quarter 2020. All content will be published online and we will not be distributing print magazine editions due to campus closure.
Please continue checking this website and our social media pages for news and updates: @everettclipper on Facebook, Twitter, and Instagram.
February 21, 2020
February 20, 2020
November 27, 2019