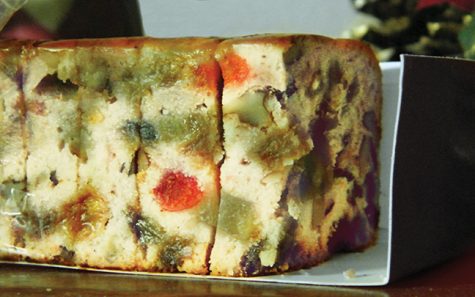 Emma Kilgore, Managing Editor-Print

November 28, 2016
Fruitcake. People use it to prop open doors. Prank their friends. Throw at their enemies. Frankly, it's below socks on the Christmas list. So why do people eat it? I took it upon myself to interview a few of our students here at Everett Community College. Surprisingly, opinion of the desert w...
Current Production Schedule
The Clipper is currently working on production for Spring Quarter 2020. All content will be published online and we will not be distributing print magazine editions due to campus closure.
Please continue checking this website and our social media pages for news and updates: @everettclipper on Facebook, Twitter, and Instagram.