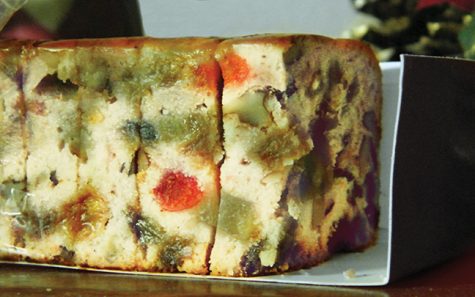 Emma Kilgore, Managing Editor-Print
November 28, 2016
Filed under Entertainment, Showcase
Fruitcake. People use it to prop open doors. Prank their friends. Throw at their enemies. Frankly, it's below socks on the Christmas list. So why do people eat it? I took it upon myself to interview a few of our students here at Everett Community College. Surprisingly, opinion of the desert w...