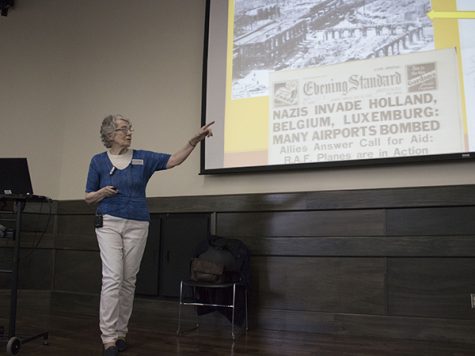 Morgan Hoyt, Features Editor
May 11, 2017
Filed under The Scoop
As many as six million Jewish people were murdered during the Holocaust. However, some survived with the aid of people like Ingrid Steppic-Kanis and her family. They sheltered 38 Jewish people in hiding. On April 26, Steppic-Kanis came to EvCC to tell her family's story. The Kanis family moved...