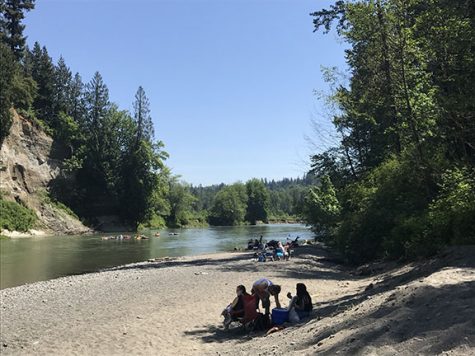 Candice Day-Darby, Staff Writer
June 5, 2017
Filed under Entertainment, Showcase
Most college students during the summer take up all their time working a seasonal job to make a little extra cash. Then when it comes to having a day off, students can be stuck trying to figure out where to go. If that has ever been you, grab a group of friends and on a day off and try out some of these...