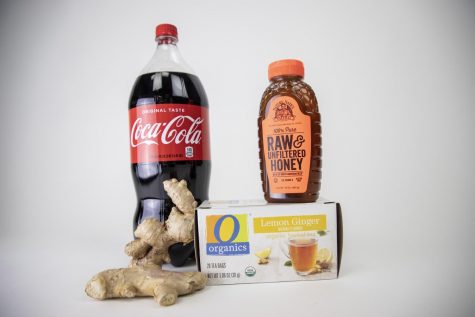 Dongmei Liang, Staff Writer

February 21, 2020
Winter is a season of frequent colds. For international students living alone, getting sick can be a very serious matter. Instead of running to the pharmacy to read about side effects on the back of a box of cold medicine, many international students turn to the comfort of the cold remedies that they gre...
Current Production Schedule
The Clipper is currently on break for the summer.
Please continue checking this website and our social media pages for news and updates: @everettclipper on Facebook, Twitter, and Instagram.
February 21, 2020
February 20, 2020
November 27, 2019