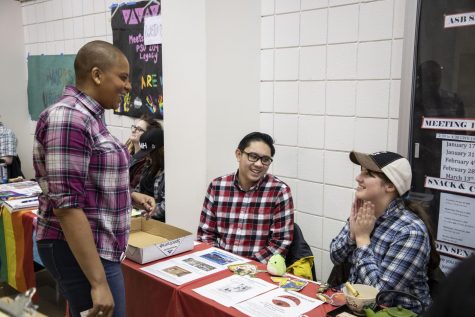 Sierra Capeloto, Staff Writer

February 8, 2020
Student LIFE (Leadership, Inclusion, Fun and Engagement) ended January with Winter Club Fest, where 50+ clubs attended in booths to meet fellow students, faculty and staff. Making new friends in college can seem difficult at times, but attending Winter Club Fest is a perfect opportunity to meet new people ...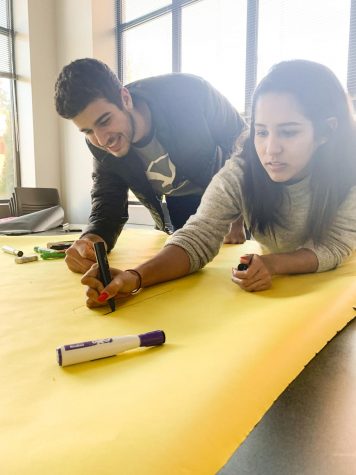 Daniela Lopez, Staff Writer

November 7, 2019
Editors note: In the interest of full journalistic transparency, the author of this article has a conflict of interest with its subject. Daniela Lopez is a member of the Hispanic and Latinx Club. This article is published after the explicit understanding of this conflict of interest, and with an expl...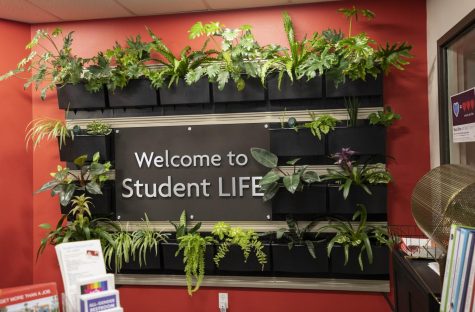 Dzenita Musabegovic, Staff Writer

October 16, 2019
EvCC has many organizations and programs to help you have a successful and eventful college experience.