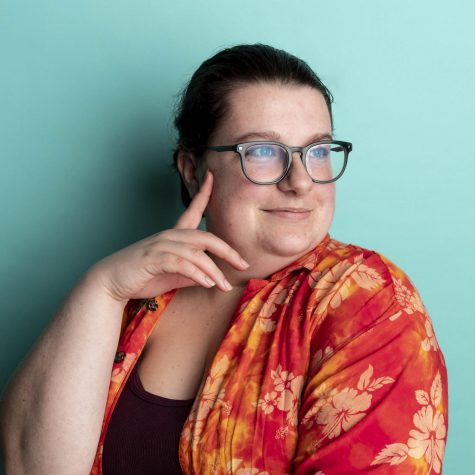 Jacob Dickson, Staff Writer

November 8, 2019
Fiona Bowen is an EvCC photography student currently working on earning an Associate in Fine Arts (AFA), and hopes to continue pursuing photography after that. "I think your interpretation is as good as mine," said Bowen about her photography. Bowen's own interpretation of her work often focuses...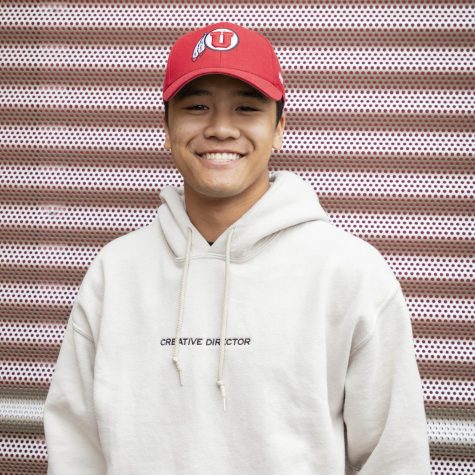 Jacob Dickson, Staff Writer

October 17, 2019
Kayshawn Mounarath is an EvCC photography student, and the focus of this edition's Artist Spotlight.  Mounarath talked about his work, and how he hopes to make other people feel good about themselves through his photography. What inspires you to do your work? Most of my inspiration comes from film,...