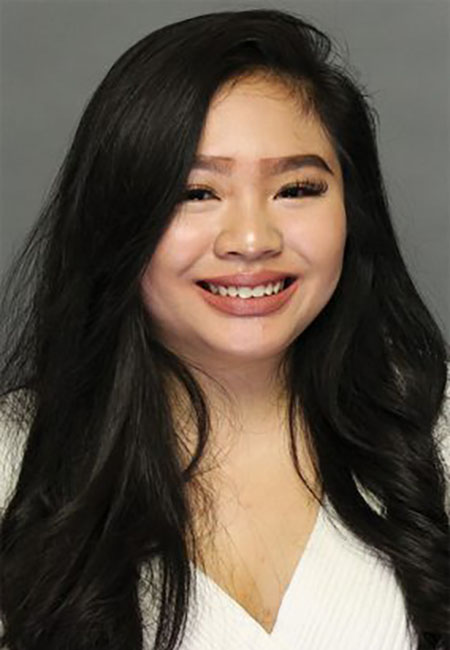 What interests you about journalism?
I love to write. I'm also a very curious person, so I enjoy being able to interview strangers and ask them personal questions.
---
Where are you headed with journalism/communications?
I love fashion and I love writing, so I want to combine both of those things and become a fashion journalist.
---
What is your spirit animal?
A panda because all I do is sleep and eat.
Joanne Wu, Staff Writer
Jun 06, 2017

Appreciate Don't Appropriate

(Story)

May 17, 2017

Fashion Through the Years at EvCC

(Story)

May 09, 2017

Retail Horror Stories

(Story/Media)

May 01, 2017

Fast Fashion: What's It Really Doing to You?

(Story/Media)

Apr 23, 2017

Your Guide to Thrifting

(Story)

Mar 07, 2017

Model and Student

(Story)

Mar 02, 2017

EvCC Students' Style

(Story)

Feb 21, 2017

Top 10 Spring 2017 Fashion Trends

(Story)

Jan 30, 2017

EvCC's First Student House

(Story/Media)