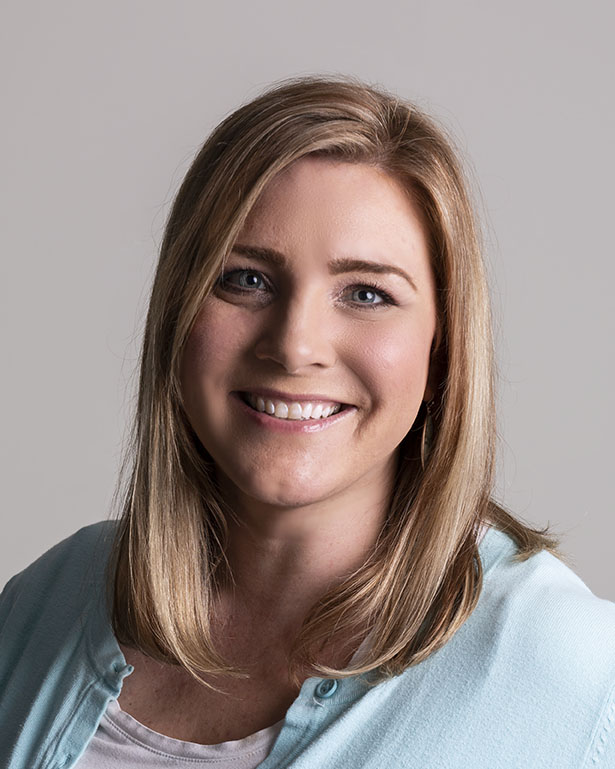 What is an issue or topic you are passionate about?
I passionately believe that every. person. matters.
What's on your bucket list?
Still haven't made it to Tokyo Disney. I am excited to experience the atmosphere and the culture of Disney Parks outside of the United States. Tokyo DisneySea is top of my list!
Who's your favorite fictitious character? Why?
Jo March from Louisa May Alcott's Little Women. She was spirited and courageous, plucky and brave. She refused to be hindered by society's bridles. I grew up reading the book and watching the 1949 movie version. (June Allyson got it right!)
Where does The Clipper fit into your long-term goals?
I love learning. My dream job is to work as a producer in the educational media sector. Being a part of The Clipper allows me the opportunity to explore, ask questions, learn new things and listen to experiences different from my own. The medium of journalism is teaching me new ways to communicate.
What is something you think everyone should do at least once?
Cook from scratch. It can be something incredibly simple. Chop some veggies and stir-fry them in a little avocado oil; add some sea salt. There is something soul-quenching about taking part in preparing your own food.
Heather Stribling, Managing Editor of Digital
Apr 17, 2019

Visiting Author Delivers Passionate Account of Holocaust Survivors

(Story)

Apr 05, 2019

Students Show Solidarity and Support for Christchurch Victims

(Story)

Jan 24, 2019

Immigrants' Rights: Human Rights

(Story)

Oct 10, 2018

A Rainbow on Campus

(Story)

Oct 03, 2018
Jun 04, 2018

Adulting: Making Sense of Moving Out

(Story)

May 14, 2018

Adulting: Food for Thought

(Story/Media)

May 14, 2018

A Sustainable Solution: EvCC's Proposed Green Fee

(Story)

Apr 28, 2018

The Breakfast Club: Parks Edition

(Story/Media)

Apr 19, 2018

How To Adult: Clinic on Campus & More!

(Story/Media)