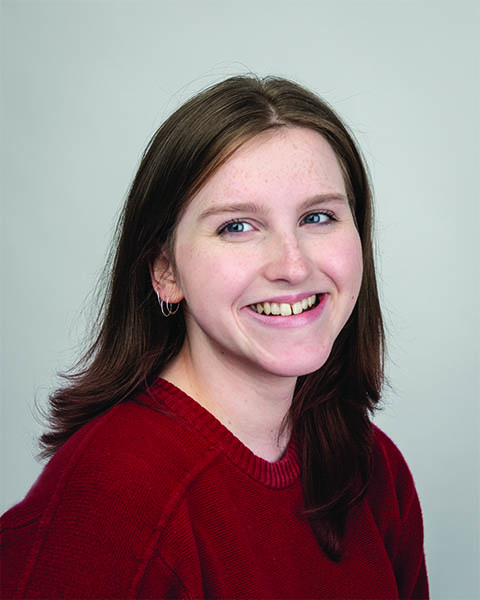 If you ruled the world, what would you change on day one?
I'd leave Bill Nye in charge and take a life-long vacation.
What is something you think everyone should do at least once?
Binge watch Ghibli films and re-evaluate life.
What is an issue or topic you are passionate about?
The zombie apocalypse.
Eve Chamberlin, Staff Writer
Nov 19, 2019

Vine: Gone but Not Forgotten

(Story)

Oct 30, 2019

Favorite Halloween Candy

(Story)

Oct 17, 2019
Jun 12, 2019

Goodbye Students, Hello Staff

(Story)

May 22, 2019

Everett Farmers Market Opens: How Shopping at Local Markets Can Better the Community

(Story)