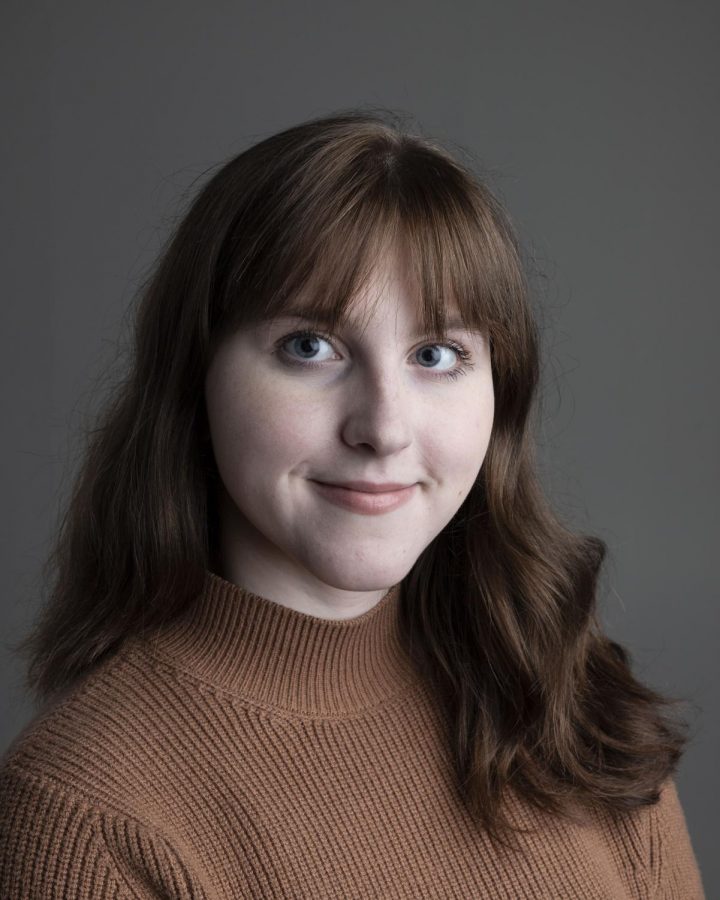 What are you doing when you aren't at The Clipper?

When I'm not at school I can usually be found either reading a book, playing Skyrim or practicing yoga. One of my goals this year was to try to start a few new hobbies, so I've also been trying my hand at modern calligraphy.

What's on your bucket list?

I would like to go an entire day saying "yes"! No "no's" allowed.

Who's your favorite fictitious character? Why?

It changes depending on what I've read or watched. Right now I'm a little obsessed with Gilbert Blythe from the Netflix series Anne With an E. While everyone treated Anne with hostility and prejudice, he immediately believed that she was amazing and challenged her to better herself. I think I really just loved how open-minded and forward-thinking his character was.


Eve Chamberlin, Staff Writer
Nov 12, 2020

The 2020 Election: A Nation Divided

(Media)

Mar 05, 2020

Treat Yourself During Tax Season

(Media)

Feb 22, 2020
Feb 11, 2020

EvCC Students Discuss Pick-up Lines for Valentines Day

(Story)

Nov 19, 2019

Vine: Gone but Not Forgotten

(Story)

Oct 30, 2019

Favorite Halloween Candy

(Story)

Oct 17, 2019
Jun 12, 2019

Goodbye Students, Hello Staff

(Story)

May 22, 2019

Everett Farmers Market Opens: How Shopping at Local Markets Can Better the Community

(Story)