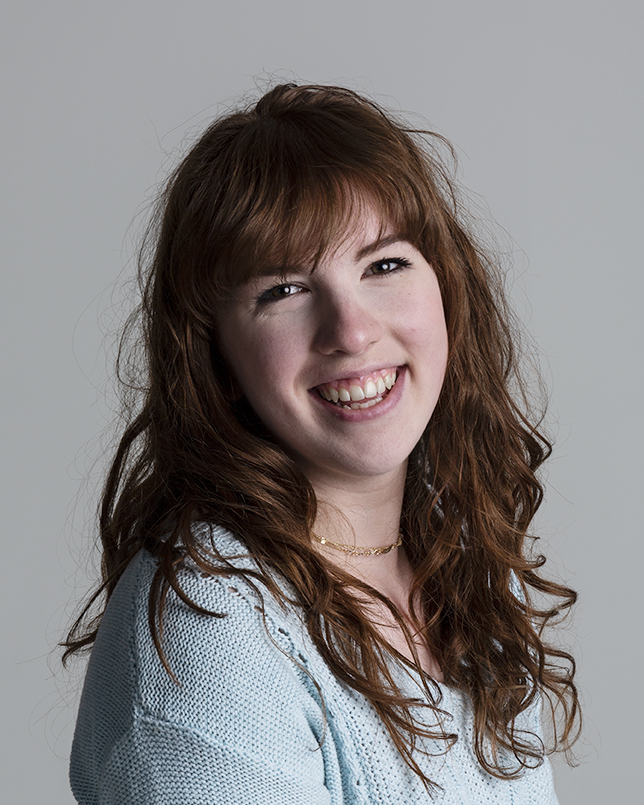 Where does The Clipper fit into my long term goals?
With the degree I am currently working towards being communications, I feel that working on The Clipper will allow me to discover what working in a true communications work-force will be like, all the while making closer friends.
What are you doing when you aren't at The Clipper?
When I'm not working on The Clipper or doing homework, I love to read books, take photos (one of my biggest passions), explore nature, travel and play with my cats.
What is on your bucket list?
The biggest thing that sits at the very top of my bucket list is to work at NASA. I have always loved learning about space, and I'd spend hours outside looking up at the stars in awe. Although being an astronaut is out of the picture for me, I hope to someday work in their Human Resources department.
Atira Roberts, Staff Photographer
Oct 11, 2020

Fall Quarter Q&A With President Willis

(Media)

Apr 27, 2020

EvCC Commencement Ceremony Canceled

(Media)

Jun 12, 2019

Goodbye Students, Hello Staff

(Media)

Jun 12, 2019

EvCC's First African American President

(Media)

Jun 01, 2019

Food within Fifteen: Everett Eats

(Media)

May 22, 2019

The Stories Behind Campus Sculptures

(Media)

May 22, 2019

Behind the Ink: Faculty and Students Share Tattoos and their Meanings

(Media)

Apr 28, 2019

Who Will Be the Next President of the College?

(Media)