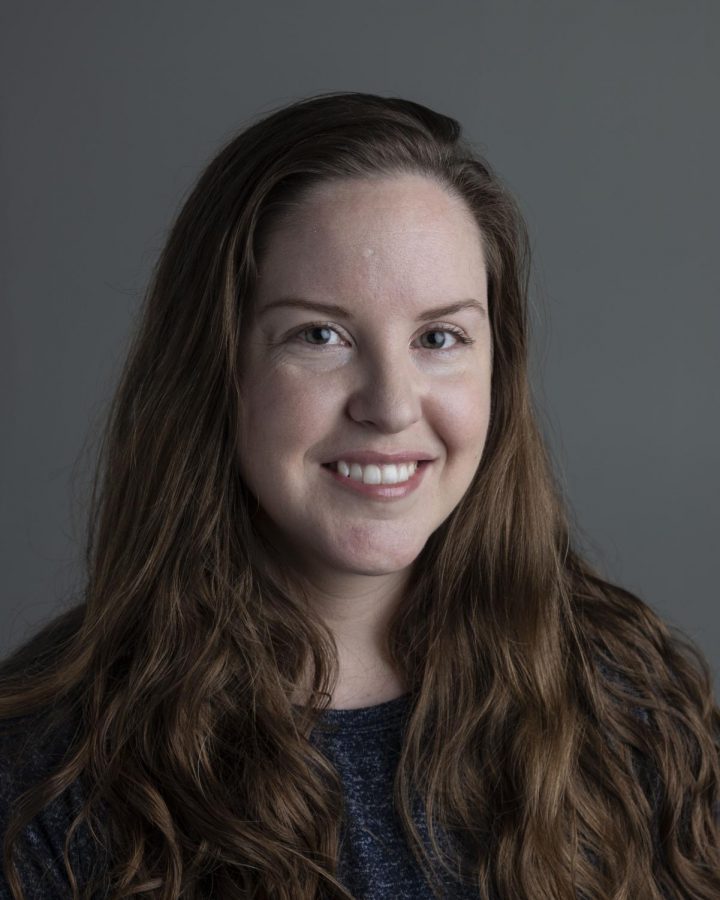 What are you doing when you aren't at The Clipper?

Usually spending time with my husband and 3-year-old son.
What is something you think everyone should do at least once?

Travel to a country where you do not speak the language. You will learn so much about the human spirit and it will broaden your perspective.
What's on your bucket list?
I would like to write a book loosely based on my life and all the fascinating people I have met along the way.
What is an issue or topic you are passionate about?
Sustainability is important to me because I want future generations to be able to live in a clean environment. I try to do what I can to protect the environment and reduce my carbon footprint.
Amy Gilbert McGrath, Assistant Editor
Jun 15, 2020

An Observation of Seattle's Capitol Hill Autonomous Zone

(Story/Media)

Jun 11, 2020

Speakers Share Personal Experiences at Everett BLM Protest

(Media)

Jun 08, 2020

Black Lives Matter Protest in Downtown Everett

(Story/Media)

Jun 03, 2020

A Closer Look at the Seattle Black Lives Matter Protests

(Story/Media)

May 31, 2020

Black Lives Matter Protest in Seattle

(Story/Media)

Apr 29, 2020

Students Struggling With Food Insecurity

(Media)

Apr 28, 2020

Student Mothers: Teaching and Learning During a Pandemic

(Story)

Mar 12, 2020

From Addiction to Recovery

(Story)

Mar 02, 2020

Travel During An Outbreak: How The Wuhan Coronavirus is Impacting Travelers

(Story/Media)

Feb 25, 2020

Students and Faculty Voice Concern Over Mobility Challenges

(Story/Media)

Nov 27, 2019

Lessons from Space

(Story)

Nov 27, 2019

Emergency Preparedness

(Story)

Nov 20, 2019

Two Easy Appetizer Recipes for College Students

(Story)

Nov 07, 2019

Youth Re-Engagement Program

(Story)

Oct 17, 2019

From Student to Instructor

(Story/Media)