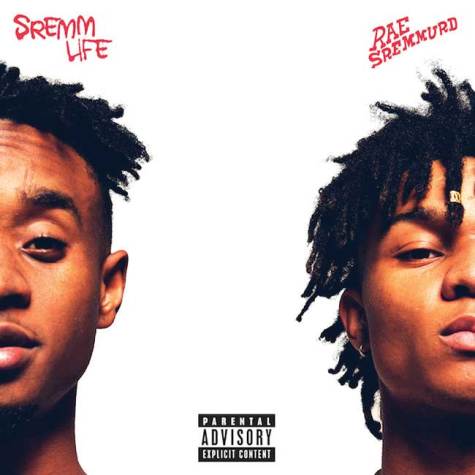 Taylor Drake, Staff Writer

January 26, 2015
This rap… Pop duo did this thing, what was it? Oh yeah, they made an album, I just heard the album and I can't remember the name. On Jan. 6 the Pop duo Rae Sremmurd released their debut album "SremmLife". The group is composed of two brothers, Swae Lee and Slim Jimmy, they hail from Tupelo...
Current Production Schedule
Due to EvCC campus closure and delayed dates for Spring Quarter, the Clipper staff is not actively working on producing content.
Please keep checking this website and our social media pages for updates: @everettclipper on Facebook, Twitter, and Instagram.