iPhone and Android in 2019: Which is Superior?
Students and staff members sound off on their systems of choice.
Since 2007, the first ever iPhone has changed the game for the smartphone market. People were obsessed with the concept of the iPhone when it first came out and almost everybody wanted one. At the time, it was thought to be one of the most innovative phones that had been created.
Now, we're in 2019. Different types of phones of both iOS and Android have reached the market and we live in a society where technology is rapidly growing. People have developed biases and favorites towards certain phones and software preferences but the debate between having an iPhone or an Android has always been up for discussion.
With the iPhone having a large ecosystem and most Android are competing to be up to par with their camera quality and software performance, what is the phone is the superior smartphone on the market? Students and faculty around campus have given their opinions and their thoughts on their current phones and how they feel about them.
It's often known for Apple to have top-notch camera quality over any other phone on the market. Over the years, it became a meme that Android users have terrible photo quality, but nowadays, that's not always the case.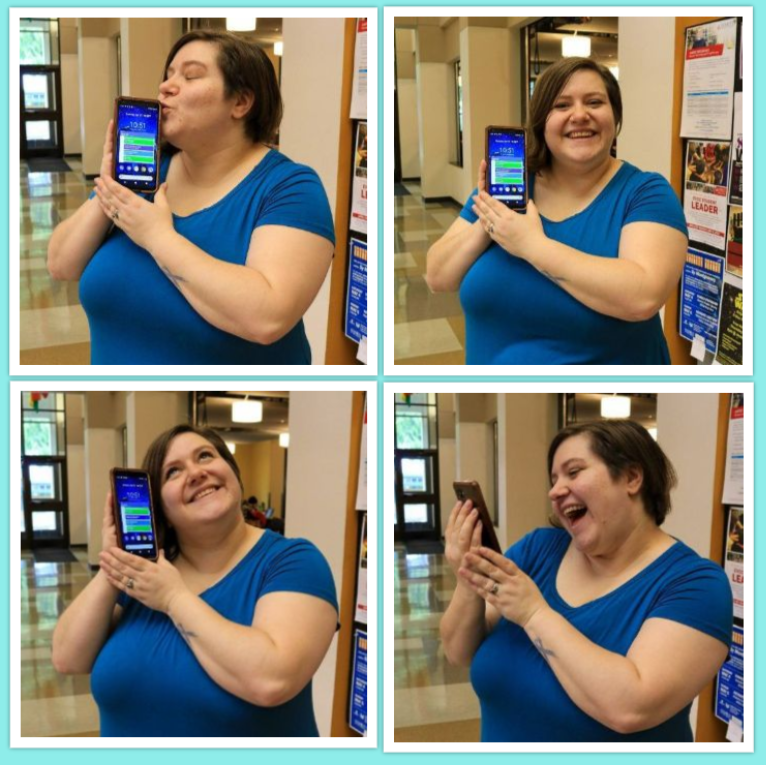 Androids have been killing the game for the past few years. Faculty member Brittany Padgett owns the Google Pixel 2 XL for taking the best photos that any smartphone can take. Ever since the first Google Pixel came out, it has topped any other smartphone camera due to Google's innovative software for taking low light images and getting the best saturation & overall imagery without adjusting or editing.
Padgett loves the customization that Androids have to offer. "I used to own an iPod so I'm not a hater. I have some experience with Apple, but I mainly like the customization that my phone has to offer, especially since I have a background in coding. I like the ability to change and make it what I want it to be. There's a lot of fixed structure to iOS," said Padgett.
Bailey Behn, an engineering student, has his own opinions on Androids too, he currently owns a Samsung Galaxy S6, and likes the performance and functionality to it, regardless on how dated the phone has become. He likes the multitask function on his phone and helps with his school workflow since Android correlates with Google and can function tasks with Google Drive.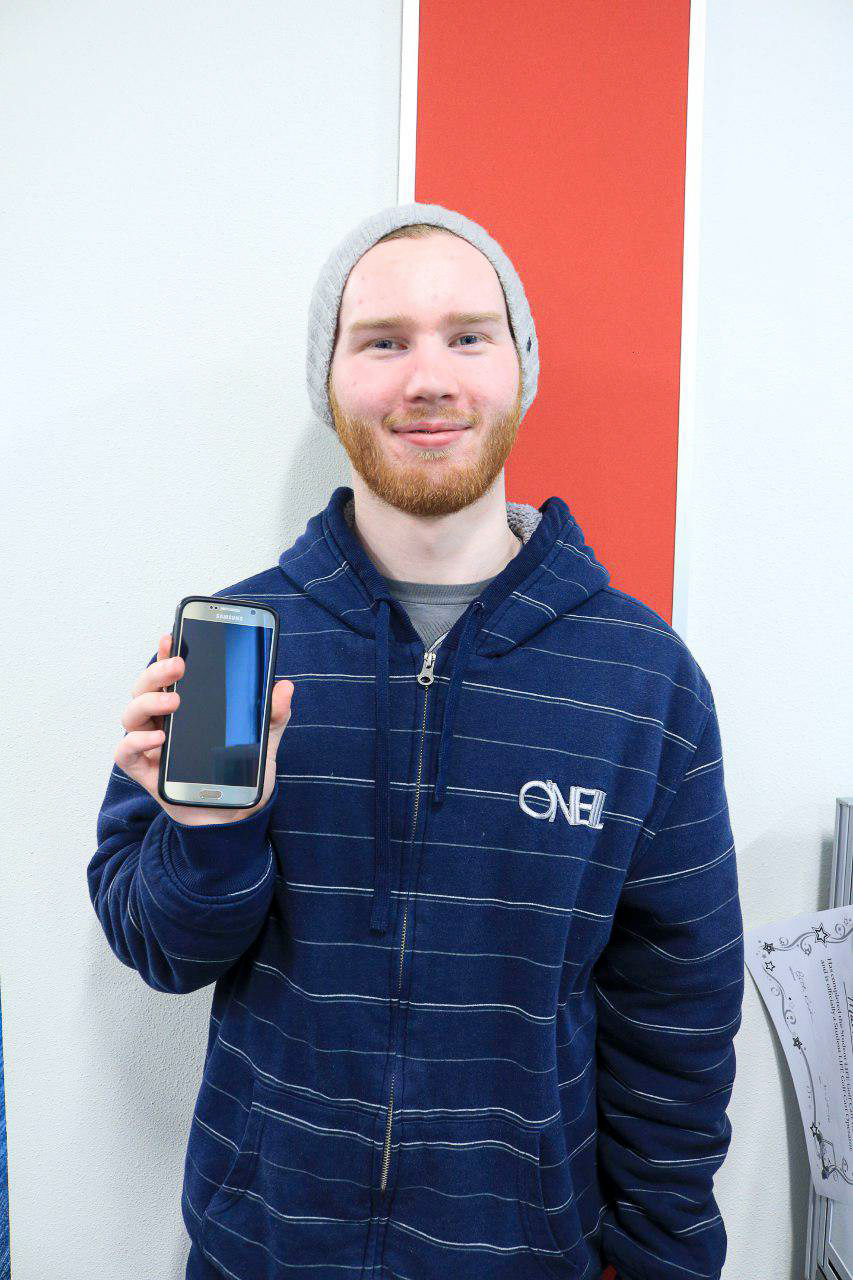 "I don't really lean towards Apple Products because I grew up with Windows and Android. I think iPhones are too simple, which is great for people who don't want complicated things, but for me personally, I think it's hard to navigate. Like, I can hide apps that I don't want to be shown on my home screen, but with Apple, you just have folders of junk because you can't really hide it anywhere," said Behn.
"
Personally, I think Samsung [and other Android brands] are killing the game with their smartphones."
— Juno Valencia
Graphic Arts student, Juno Valencia, owns an iPhone X alongside a MacBook to go with the Apple ecosystem. It's convenient for him with his workflow when it comes to his graphics work for class and work. As of lately though, there's has been a conspiracy theory that Apple has been downgrading their older phones in order for consumers to get their newer phones, which makes Juno explore different opinions when newer smartphones have been trickling out.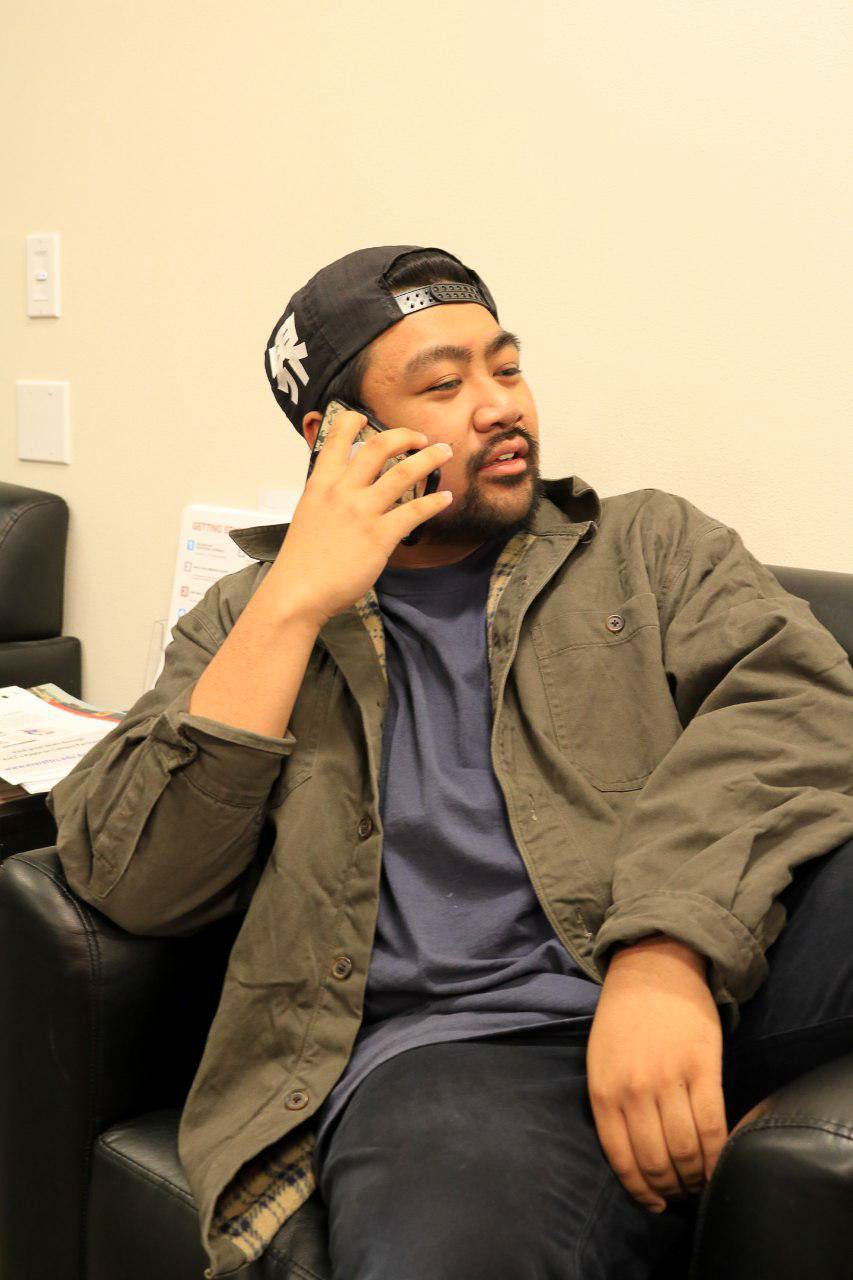 Valencia weighs in, "There are so many people that get an iPhone just because it's been like that forever. They had an iPod since they were a kid and they just integrated to the Apple ecosystem. But personally, I think Samsung [and other Android brands] are killing the game with their smartphones because they came out with these innovative ideas that no one has thought of, and here's Apple sticking with the same design, just slightly better specs. The most 'innovative' thing Apple has made their phone was the screen. Other than that, Samsung has come up with original ideas for a better price like the camera looks better than the iPhone camera, along with the Galaxy Fold. I feel like Apple just sees what other competitors are doing and take that idea do their own take on it".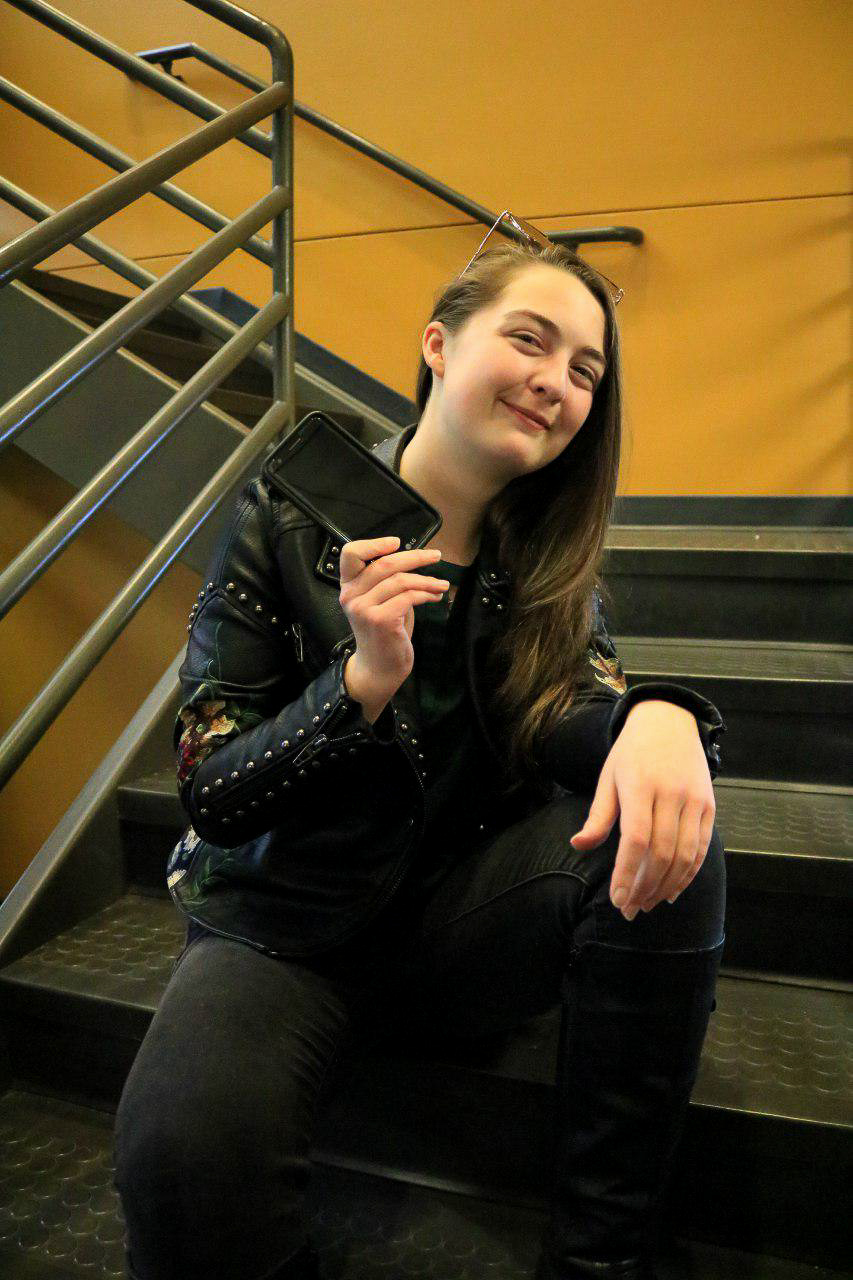 Veronica Johnson is studying Studios Arts and owns an LG K20, for the sake of how budget-friendly the phone is and the decent camera quality. "I only really keep up with technology that interests me like Wacom Tablets [drawing tablets] or art designing programs like Adobe," she says. "I never really owned any Apple products so you can say that I'm somewhat biased but my opinion, I think people get an iPhone because of the hype and the brand. I do see what Apple can provide and it seems substantial, it's just really expensive for a phone. For Android, the only downside I really see in Androids is bloatware, I feel like if you got a phone from a carrier store that's Android, they're going to add random apps that aren't needed."
View Comments (1)