More Housing in the Neighborhood… Maybe
EvCC appeals new housing on North Broadway
New affordable housing is coming to the neighborhood and will be built very close to EvCC campus and EvCC does not support the project as it could potentially lose students from their two dorms, Cedar and Mountain View Hall.
The building will replace the old Lilly's Garden restaurant on 1020 N Broadway by a familiar company named Koz Development LLC; the owners of our very own Mountain View Hall. EvCC is in a long-term lease agreement with the developer until December 31, 2024.
The new project has been delayed by appeals. EvCC appealed a hearing examiner's decision to allow the complex to be built on Oct 22, 2018, according to records obtained from Snohomish County Superior Court. Koz Development responded to the petition on Feb 15, 2019, stating EvCC claims of financial impacts and competition are irrelevant to the project when there is a high demand for more student housing.
EvCC officials stated in the Snohomish County records that they require international students to live on campus for their first year and the college acknowledged that the number of international students at EvCC is increasing, "approximately 98 percent of the college's students live off-campus, and everybody needs – wants affordable housing." Koz pointed out in their statement, "They (EvCC) are contradicted by the facts in the record demonstrating that there is high demand for additional student housing beyond what the dorms provide."
Koz explains it is trying to reach another demographic of students. In an emailed statement to Clipper staff writer Katina Brown, Cathy Reines, the Founder and CEO of Koz said, "Koz on North Broadway will provide a housing solution that complements the current student housing options available, for more mature students, students that are in a relationship, students with animals, children etc. to look for housing other than a dormitory."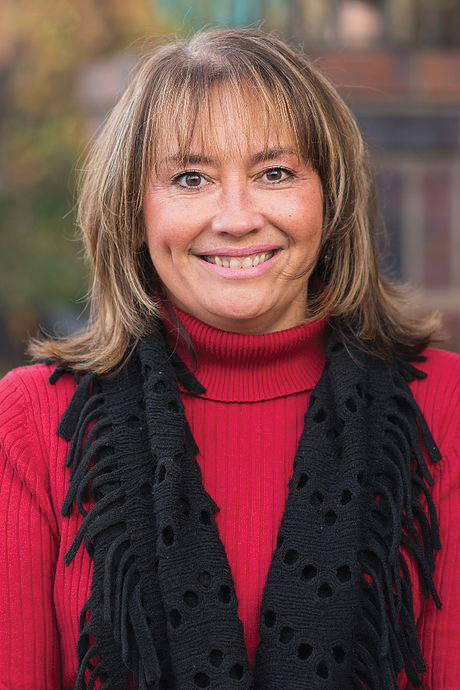 Koz on North Broadway would provide a typical apartment-style housing solution with rent being all-inclusive including utilities and internet in one monthly payment. "The final requirements for building residents are still being discussed," Reines said in the statement. As of now there is no word on a price range for Koz on North Broadway, they do state in their mission statement that they keep their base rent rate at approximately 70-75 percent comparable to surrounding locations.
Since Koz owns and leases Mountain View Hall to EvCC, and at the start had a "terrific relationship with EvCC" as stated in the developer's court response, they reached out to the college as part of their process that resulted in lots of different iterations of the drawings of the building, having settled on their most recent design. "We will be submitting a building permit application for the redesigned building at the end of March and begin construction upon receipt of the building permit," said Reines. The building is estimated to be open late September 2020.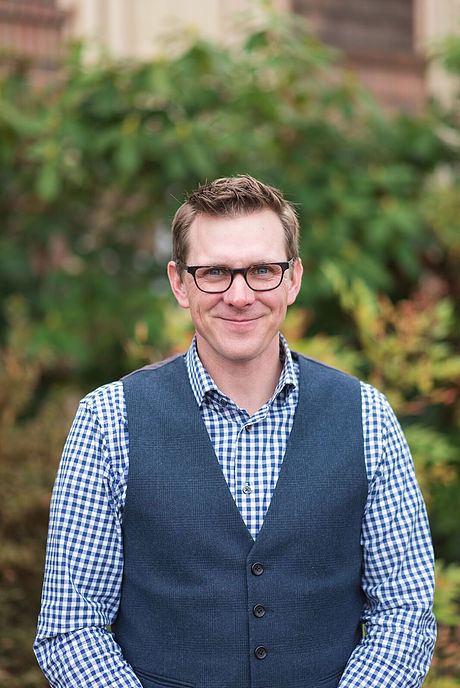 Project Manager Jason Andersen, who was the lead architect on Mountain View as well as the North Broadway project, says that they will offer studios and one-bedroom units ranging from 360-260 square feet with five different sizes of units to offer. The new design will have 5-levels with 124-units and 1 level of parking.  "The unique feature of this design is that we will be using a stacked method of parking, an innovative car parking elevator, so you can park three cars in one space," says Andersen.
Affordability for housing in the community is an ongoing issue. "The Housing Consortium estimates an additional 50,000 units are needed, but at the current rate of development, only about 5,000 units will be built in the next decade," wrote Meghan Pembroke, a spokeswoman for the mayor's office in an email Sunday.
"
This project helps meet the city's need for more quality, affordable housing and will contribute to the lively, walkable district that is developing along North Broadway"
— Meghan Pembroke, spokeswoman for the mayor's office
The City of Everett, who is also named in the litigation, approves the project and believes the college disagreement is mainly based on wanting to avoid economic competition with its own housing buildings. "This project helps meet the city's need for more quality, affordable housing and will contribute to the lively, walkable district that is developing along North Broadway," Pembroke said.
The Clipper did not hear back from EvCC at the time of this publication.