PNW Outdoors: Heybrook Lookout
Looking for a way to take a minute to yourself? Put the electronics down and connect with the natural world.
The Pacific Northwest has many great hikes to offer students during any season whether there is sunshine or snow. One trail that is rated as a beginners level hike according to hike-finder outbound.com is the Heybrook Lookout trail.
Depending on traffic conditions, it's about an hour from EvCC. The Heybrook Lookout trail parking lot is right off of Highway 2. The trailhead is visible from the parking lot and has signs that contain maps of the trail and ranger recommendations. The trail is 2.6 miles roundtrip and is good for young children and dog-friendly.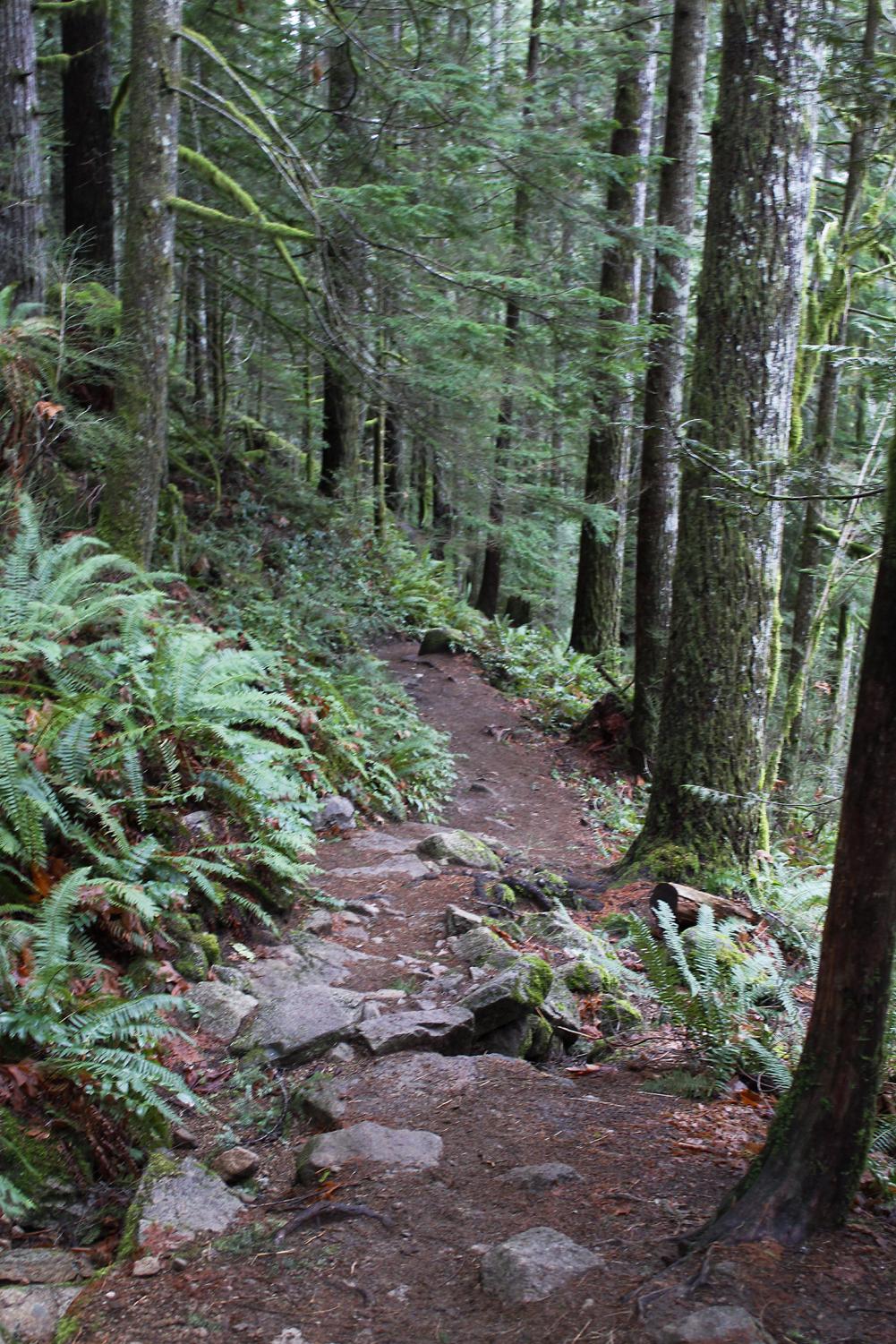 The trail starts out as a steep walk through the forest that can make even an experienced hiker get winded. Hiker Julissa Huesca says, "I've been an athlete my entire life, doing competitive cheer and even I got winded at the beginning of the trail."
At about halfway, the trail evens out a bit and continues that way until right before the lookout. The lookout is a wooden structure that is 67 feet high and gives hikers a spectacular 360-degree view above the trees and the surrounding mountains.
Cell service does get a bit spotty throughout the trail due to all the trees, but once you're on the lookout above the treeline, service tends to be good.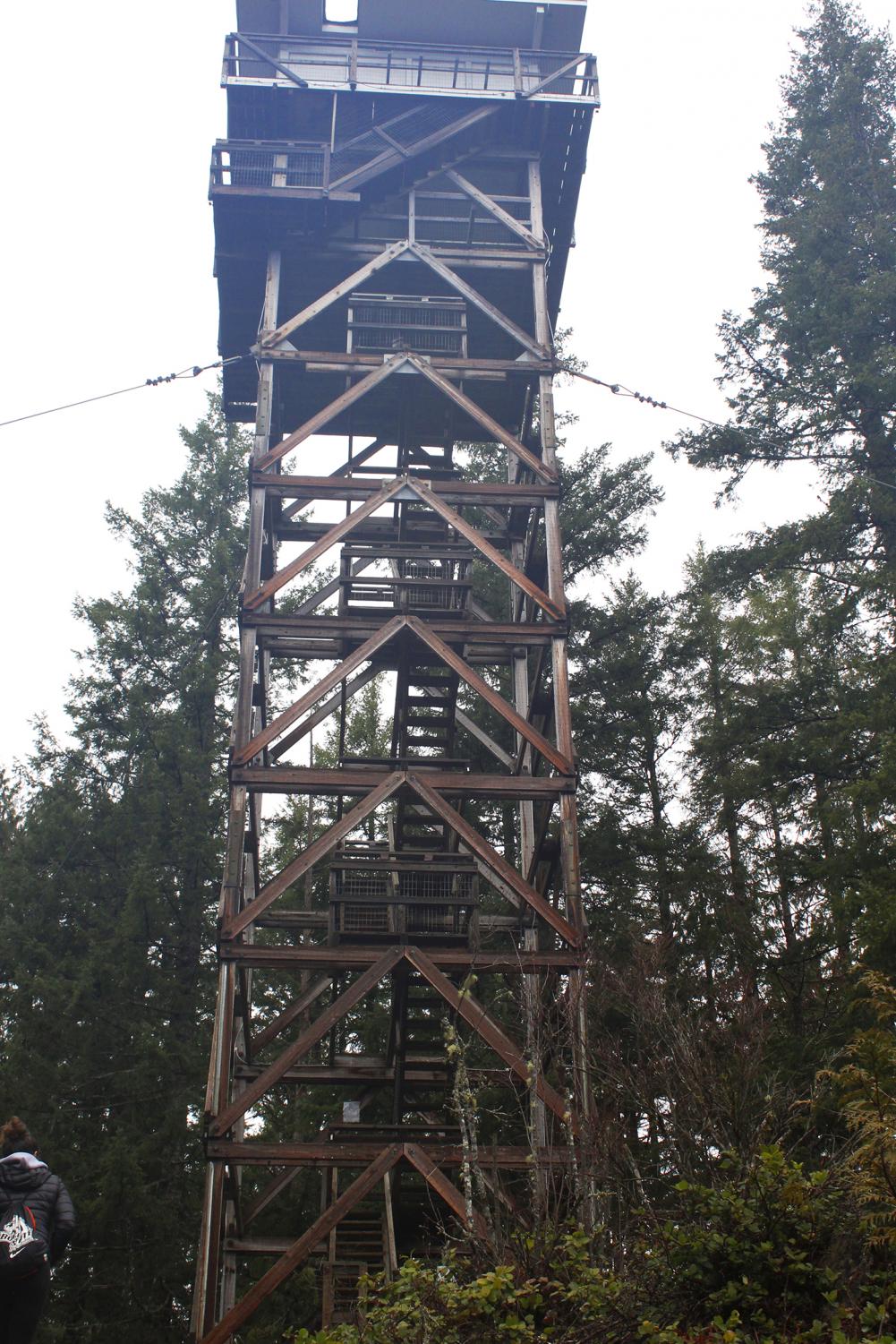 At the very top of the lookout, there is a cabin that is available for rental. It sleeps four and has essential furniture like a table and chairs, a propane stove and battery operated lanterns. For more information on the rental of the cabin, you can go to Recreation.gov.
Huesca recalled a couple of her friends from high school rented the Heybrook Lookout cabin. "They're nature people that really enjoy being outdoors. They stayed in the cabin for a couple of days. It was honestly perfect for them. They loved it." Being surrounded by trees for more than a couple of hours isn't for everyone but would definitely be an experience.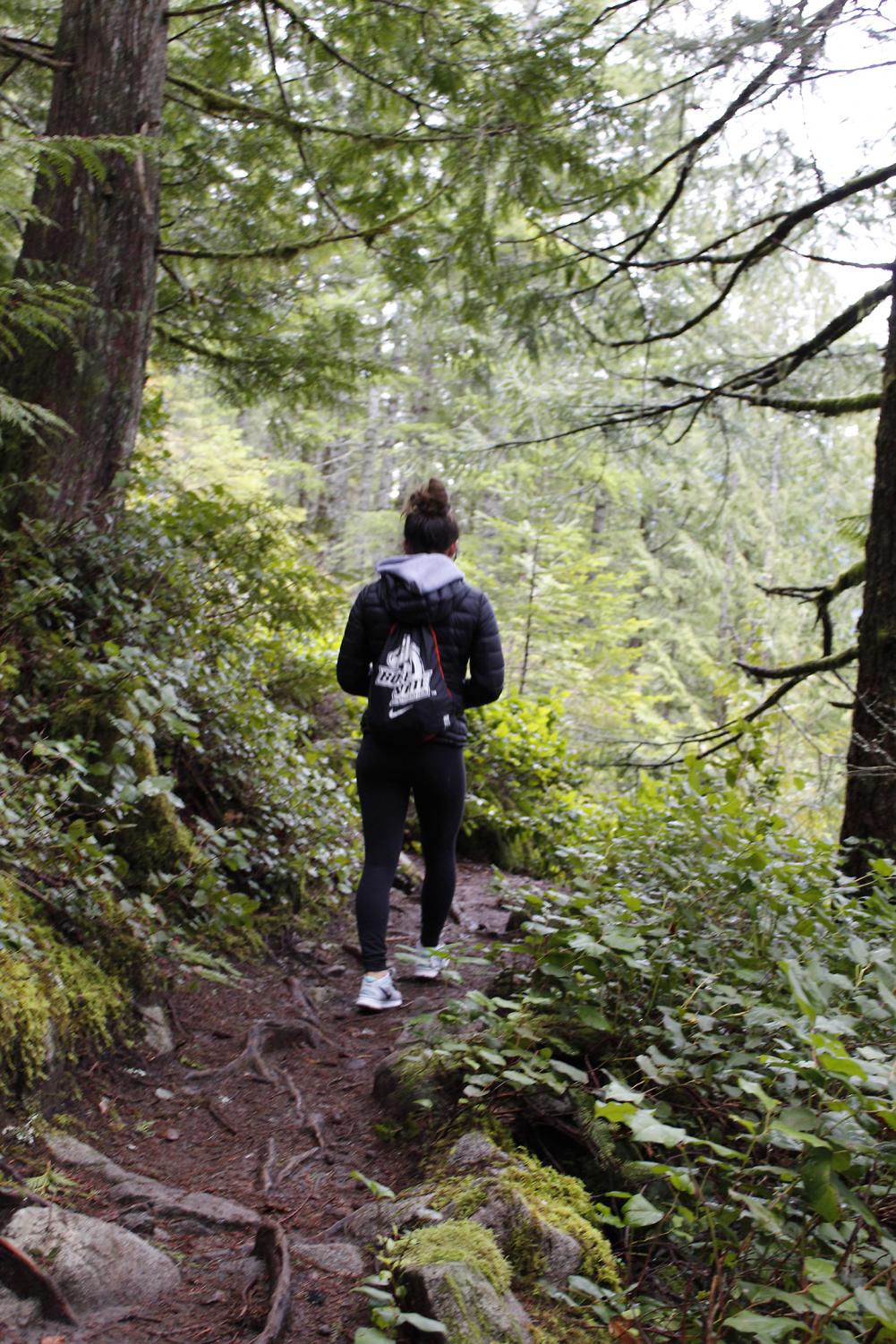 The Heybrook lookout trail is a good hike for any level of hiker. The views it offers are worth losing your breath over. Huesca says, "Hikes are a way to escape from all the craziness from modern society." So gather a few friends and go explore the Pacific Northwest one hike at a time.