Artist Spotlight
Q&A with Corinne Catania, second-year photography student at EvCC.
The Clipper's Managing Editor of Visuals, Stacie McCartan, conducts a Q & A with Corinne Catania, a second-year photography student at EvCC.
SM: What made you decide to enroll in the photography program at EVCC?
CC: Sometimes we look without leaping. If you find something that you've been doing, and sticking with it, you should pay attention. That was the deciding factor for me. After a few years of photographing, with no formal training, but staying passionate about it, I knew that it was the best investment for my future that I could make.
SM: What inspires you when making an image?
CC: What inspires me most in my image-making is life and humanity. These days we are so preoccupied. With photography, so much of what I do is about the right now, the present moment, [French photographer] Bresson would say "the decisive moment." I am inspired most by life and death, I enjoy that dichotomy, and you can see it in my work, a lot.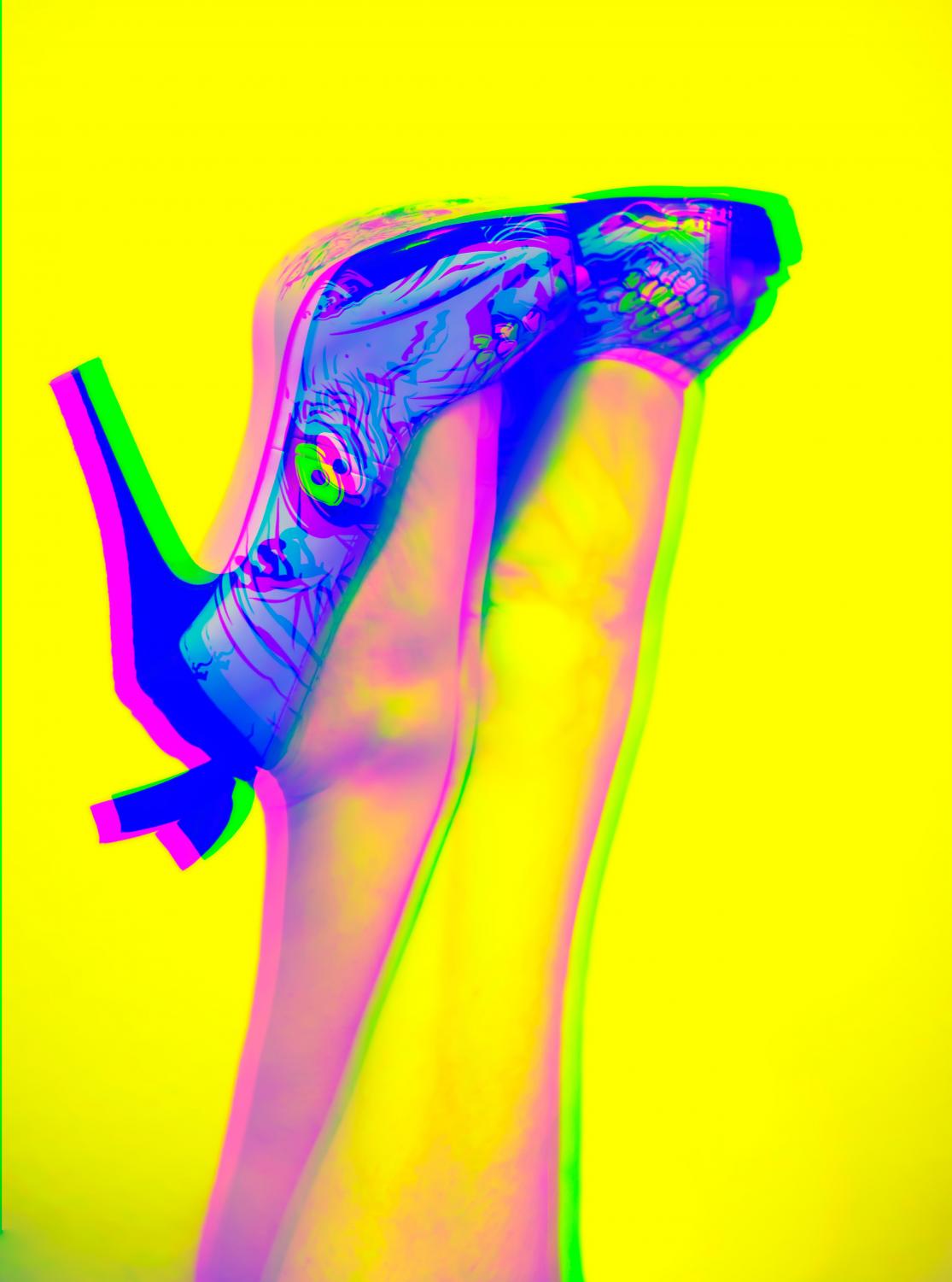 SM: Do you have a favorite photographer/ artist?
CC: There are so many. I will say that a recent project put me on to Taryn Simon and her sociopolitical work has really inspired me to dig deeper. Truly though, it's too long a list! I am so moved by all kinds of artists. Whether its musicians, painters, or photographers, I have always felt that as artists and aesthetes it is our job to appreciate, study, and support other artists, both past and present.
SM: How does your background support your goals in photography?
CC: Both my fine arts background and my skills as a cosmetologist support my eye as a photographer. They are the tools in my toolbelt, along with the breadth of knowledge we are acquiring in the program. Together they help me envision my work and create with meaning.  
SM: What do you want the readers to know about you and your art?
CC: I just want the work to speak for itself. I put so much of myself into every image and I hope that others can see that. This is what I love, but just because you love something doesn't mean it's going to be easy! Honing your craft as an artist takes time and hard work. I appreciate and celebrate anyone following my journey as a photographer.
SM: What are your plans after graduation from EVCC?
CC: My plans after Everett Community College are to use my newly obtained skills to find work as a photographer. Whether it's a continuation of the freelance work I am already doing, or a job in a more professional setting, I am very happy with all the opportunities that have arisen so far, and am hopeful for many more after.
SM: Tell me about the images you chose to be in the Clipper.
I have chosen several photos from the many concerts I have shot over the past two years. It seems like that has been what I have done most since I began the program. I always attempt to capture the artists' personality in every shot I take, but it's not always easy, especially if they are only playing a short set. I love music and my concert photographs are my way of sharing my love of music in my work.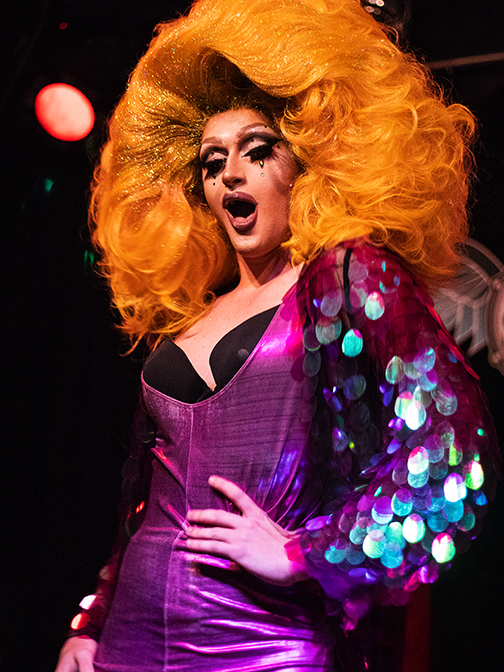 The drag photographs work much the same way. It is art and I love drag. These performers really put themselves out there for their craft and it is so powerful to watch, and a privilege to photograph. The West End Girls, at the Skylark Café, put on a show at the end of every month that will thrill you. Go see it! Bring dollars.

A good portion of my work is street photography. I photograph what I see and what inspires me and I go out. I am not a Seattle native, but this is my home now. I never want to miss out on anything that life here has to offer, so I go to Pride, I go to the festivals, I hike, I do it all, and I take my camera with me.
SM: Any additional information you would like to add?
CC: Check me out on Instagram @_corinnesee.  I love to work and collaborate! Any kind of performance or event, I love it all, no matter the style!
To see more of Corinne's work, click through the slideshow below. Find her on Instagram @_corinnesee to see even more of her work.
View Comments (1)