PNW Outdoors: Meadowdale Beach Park
Looking for a way to take a minute to yourself? Put the electronics down and connect with the natural world.
Summer may be over but there are still a couple of nice days left in this fall season, where enjoying the weather is a must. The Pacific Northwest offers some of the best hikes with some breathtaking views no matter the season. Being so close to Puget Sound there are also some beautiful beach trails.
Meadowdale Beach Park is less than a 30-minute drive from EvCC but it has so much to offer for EvCC students who are looking to get some time away and enjoy the great outdoors. Meadowdale is a dog-friendly park located in Edmonds, that is open from 7 a.m. to 7:15 p.m. It attracts local people on a daily basis from joggers getting a morning workout to families out enjoying a nice walk.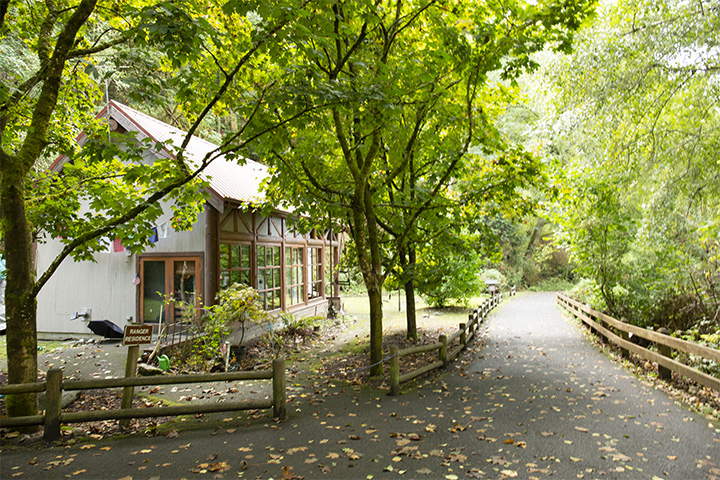 Meadowdale offers a nice trail through the trees on the way down to the beach. Walking through the trees, cell phone service is noticeably absent. Not to worry, the lack of service is short-lived, giving hikers a solitary moment to enjoy nature.
Coming prepared is important. The dirt trail is 2.2 miles round trip from the parking lot to the beach and is rated beginner and moderate skill level according to outdoor family adventures. It's mainly downhill on the way to the beach, the trail can be slightly muddy during the rainy season. The park ranger does recommend to start heading back 20 minutes before sunset, so people aren't walking on the trail in the dark.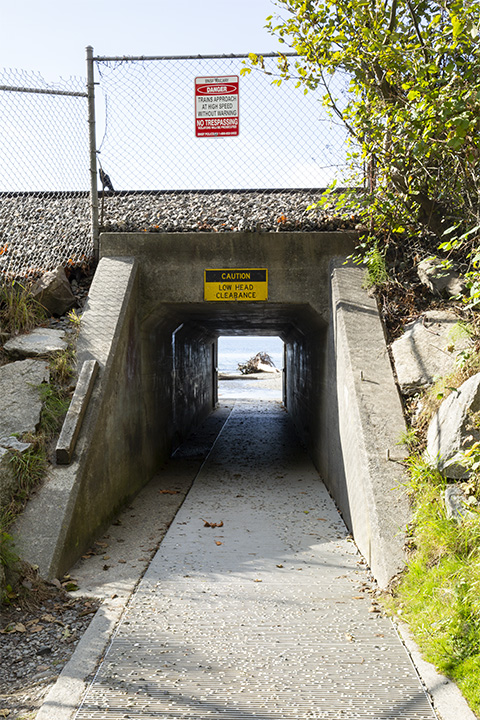 The trail starts in the parking lot and winds down. After a break in the trees, there is an open field of grass with a couple of picnic tables, a covered picnic area, restrooms and the ranger station. There the raised train tracks cover the view of the beach, but after going through the tunnel under the tracks it opens up to a full view of the beach. The beach offers a beautiful view with wildlife all around like ducks and sometimes even a sea lion. The driftwood offers a good seat to enjoy the view.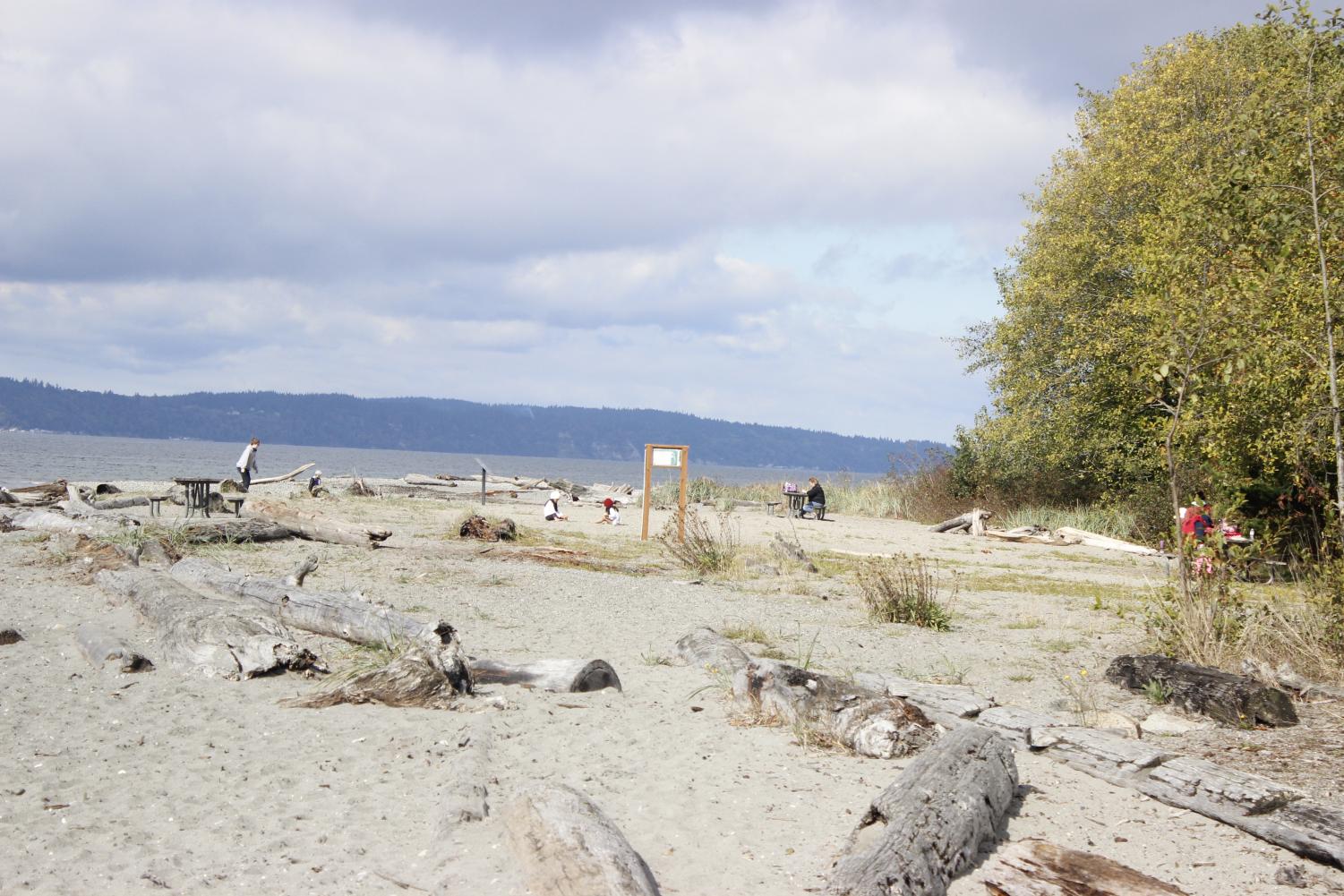 Come on out with some friends and have an adventure in the great outdoors. The trail is welcoming even when it's rainy; it can get slightly muddy but the trees prevent it from getting too bad. So don't forget, bring a good pair of walking shoes.
Leave a Comment
About the Contributors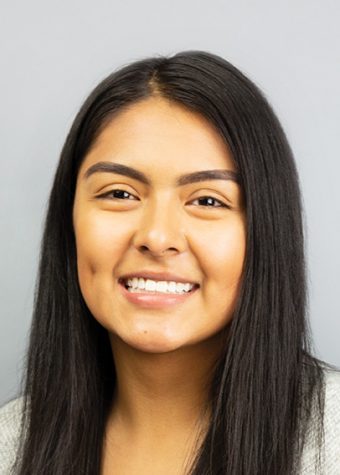 Pamela Alarcon, Staff Writer


What interests you about journalism?

What interest me about journalism is that there is always something new meaning there is never a boring moment,...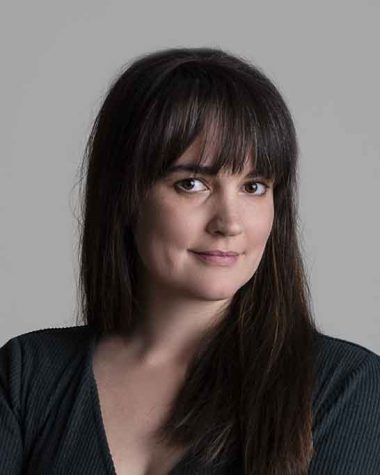 Stacie S. McCartan, Managing Editor of Visuals


What interests you about journalism?

What I love about journalism is that it is a written and visual record of our history. As a journalist, you...