Unhealthy Love for the Sun
An Open Letter to the Light of my Life: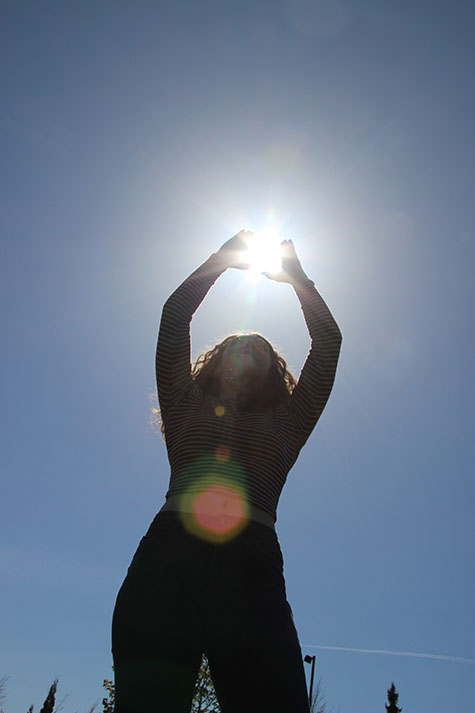 My beloved Sunshine,
My friends say I need to break up with you…but I disagree.
You are the only thing that gives me this much happiness. They don't understand. They don't have a love like we do. They can't understand the passion that we have.
All they do is bring up how every time I'm with you I end up getting "burned." But what do they know?
Last time they brought up how when you and I went on vacation to Mexico and my shoulder got "2nd degree burns with blisters" and how that was "bad" and could cause "long term health effects." Whatever guys. You'd understand if you loved someone this much. You would never hurt me Sun. I know you wouldn't. How could you?
They don't know what it's like for me to be around you. I am happier and feel warmer. So what if my skin is "sensitive and reacts poorly to sunburns?" That's just a detail. I'm sure Romeo didn't realise he was allergic to the poison at the end of the play. Minor details.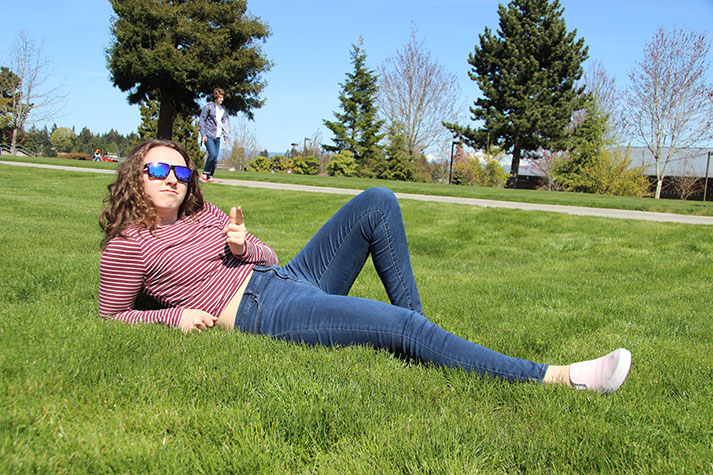 Plus why should I stay away from you? You are so busy and gone from the Pacific Northwest a lot, it's so important I spend all the time I can with you! Usually you're down in California or Florida with other girls… But I don't mind. You always come back to me. Your one true love.
It's because you love me right? Yeah, you wouldn't if you didn't.
Sincerely,
Morgan "A-Pleb-Not-Yet-Burned-By-Love-Enough-To-Swear-It-Off" Crosby