EvCC National Student Walk-Out: "Will We Be Next?"
Hang on for a minute...we're trying to find some more stories you might like.
At 10 am on March 14th, students from schools across the country led walkouts opposing gun violence.
The demonstration lasted for 17 minutes, in honor of the 17 students killed in the Parkland High School shooting in Florida.
Students at the event lined up to sign a petition urging WA State Legislature to reduce gun violence , register to vote, sign up to volunteer for the upcoming gun violence community events on March 24 and April 20, grab a ribbon, or take a photo with a "Will My (Blank) Be Next" template.
Opinionated students attended the event and shared their feelings about gun violence and resolutions to it.
"I am shocked how lenient the rules are compared to my country," said Ahmad Zaferi, an international student from Malaysia. "The first time I came here, I saw guns being sold at Walmart. I thought, 'This is a grocery store!'"
As for a solution, "[It should be] similar to getting a license to drive a car," he said. "It shouldn't be something you can buy at Walmart."
Mary Key, another EvCC student, said, "If guns weren't part of the problem, we would not have as many mass shootings as we do." She continues, "We need to act now. We can't let this continue on any longer and let people get hurt."
The event was organized by Katina Brown, EvCC Diversity and Engagement Coordinator by, with help from Cameron Calder.
Gee Neuman, an EvCC student, believes we have to take action. "If you believe in gun control, call your representatives."
A handout for two upcoming events to oppose gun violence were offered at the event.
It reads:
"#MarchFourOurLives 3/24 Saturday, 1 PM March, 2 PM Rally
Local Event in Everett
Snohomish County Courthouse Plaza
Would your school like to participate in the Rally? Would you like to speak? Students with a story to tell or wanting to volunteer — please email PollySue2@hotmail.com
Everytown for Gun Safety: anti-gun violence national demonstrations in Washington DC and other cities; online sign-ups at www.marchforourlives.com and info at act.everytown.org
www.facebook.com/events/779638798897086/
Local Co-sponsors/Organizers: League of Women Voters of Snohomish County, NAACP-SC, SnoCo Indivisible, Marysville Indivisible
#NationalSchoolWalkout
4/20 Friday
Day of Action for High School Students
(Petition available at: www.change.org/p/u-s-senate-national-high-school-walk-out-for-anti-gun-violence)"

About the Contributors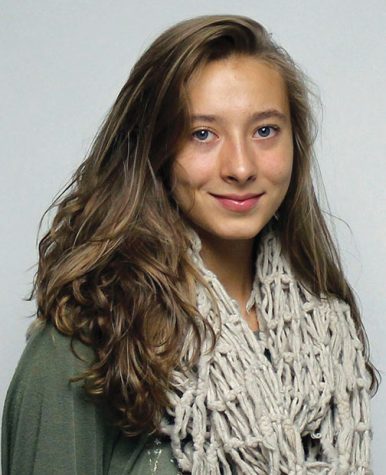 Nataya Foss, Managing Editor of Digital
What interests you about journalism? I am frustrated with the news media industry as it is right now, and I want to change it. I love talking to people and understanding how events are impacting their lives. Where does The Clipper fit into your long-term goals? I  want to get into the Backpack Journalism program...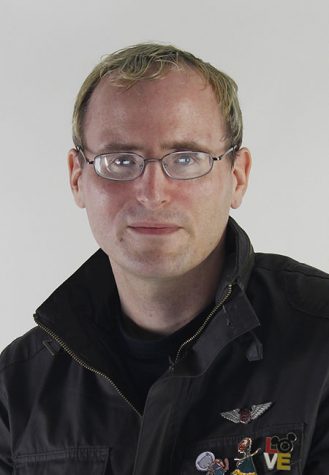 Simon Krane, Staff Photographer
Bio to come.