Vegan Bites Around Everett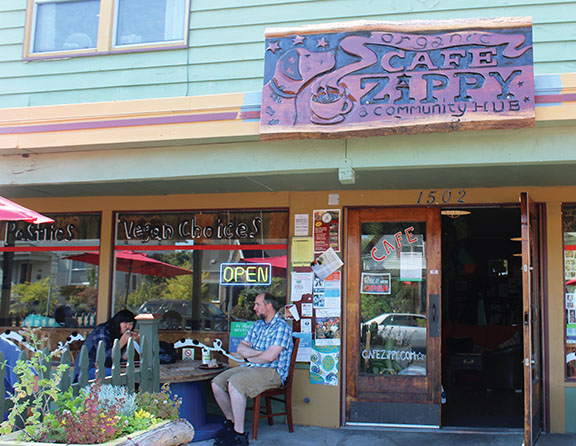 Over the past few years, there has been a growing number of people switching to a vegan or vegetarian diet. With the skyrocketing trend of being more healthy on the rise, it's no surprise many people are turning to plant-based diets.
Here in downtown Everett, finding places that serve a dominantly vegan or vegetarian meal can be difficult. To save you the hassle of playing "I Spy" just to have your next meal, here are three places that are perfect for satisfying that uncontrollable appetite.
Cafe Zippy
Among local houses on 1502 Rucker Avenue is a cafe home to poetry night, game night, live music and comedy. Cafe Zippy is a cozy and inviting place fit for all ages, making it the perfect place to sit down, relax, and enjoy the moment. Roughly a mile from Everett Community College, it's a great place to meet up with friends or a study group to hang out before class.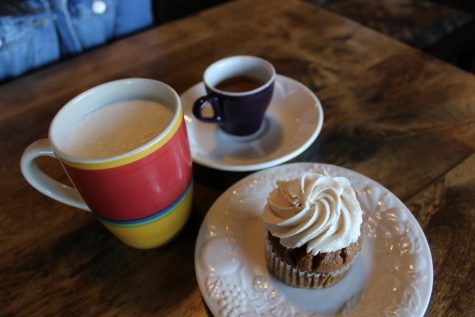 There's something for everyone here. If you have a sweet tooth, you'll love the rotating cupcakes, cheesecake, and other pastries. For coffee connoisseurs, this place specializes in smooth, carefully crafted coffee sure to wake you up for class. And fear not, they also deliver Mon-Fri between 11:30 am and 1:00 pm!
Cafe Wylde
In the busy streets of downtown Everett is the all-vegan, all-organic Cafe Wylde, a hidden gem. Located on 2918 Hoyt Ave, Cafe Wylde is the perfect place to go if you want to catch a light and healthy meal. Walking in is like walking on the greener side of the grass. Filled with fresh scents and taste to match, their meals are full of rich ingredients which won't make you feel stuffy by the time you finish eating whatever was on your plate.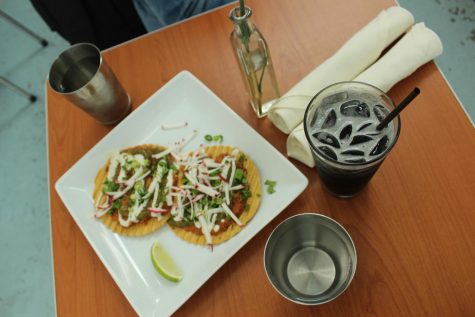 Not sure what to order? Try out their tostada crackers, sure to send your taste buds into a world of rich flavor. Bright and inviting, the cafe is filled with a great staff and a good crowd to match. Here, you'll be eating guilt-free.
The Valley-Organic Deli
Down on 2805 Colby Avenue is The Valley-Organic Deli, a wonderful place to grab a hearty, organic meal. Serving a variety of salads and sandwiches, the food here will fill you up, yet leave you feeling healthy and active.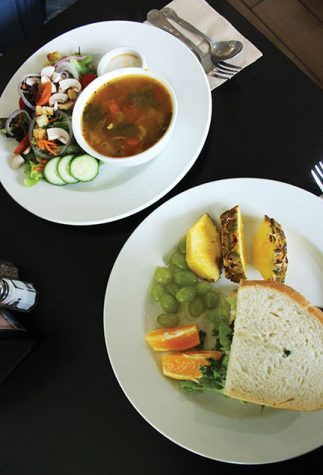 With a variety of options to choose from, such as their half salad and sandwich combo, the soup of the day, or an all natural smoothie juice, this place will truly satisfy that insatiable hunger that's been building up since your first class.
And if you're still in that transition to an all vegan or vegetarian diet, they serve the option to have your sandwiches and salads with organic white chicken. This place really does have it all.
With such delicious options, it's hard to go wrong. These vegan and vegetarian options might be just what you're looking for in downtown Everett.