EvCC International Club
Shares Cultural Diversity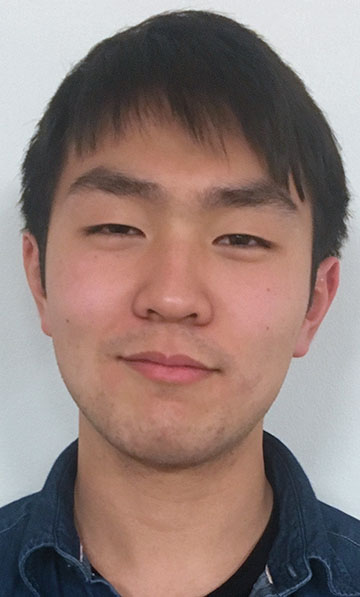 The Lunar New Year event ended in great success with a large audience and performers hosted by EvCC's International Club.
The International Club is organized by a group of international students.  They plan events through the meeting by themselves to deepen understanding of each culture and introduce them to other students.
Their recent big event was the Lunar New Year celebration on Feb. 7. The Lunar New Year is a traditional way to celebrate New Year, mainly in China. With singing, dancing and free food and drinks, there were plenty of people enjoying themselves.
Many countries are based on the Gregorian calendar so they celebrate New Year on Jan. 1. But the Chinese New Year day changes year to year. Each country has their own original cultures. That is international.
Adja Fame, an advisor of International Club emphasized, "Each year we try to create an opportunity where students can celebrate together and introduce their country and cultures to the campus community."
The club is always coming up with the next event. One of them is  "Cultural Feature" where each country's student will talk about a specific country.  Fame said "The goal of the club is to provide information to students/faculty/staff and the community about their various countries and cultures."
The International Club is creating their community and sharing their cultural diversity. This is like a bridge between international students and domestic students at EvCC.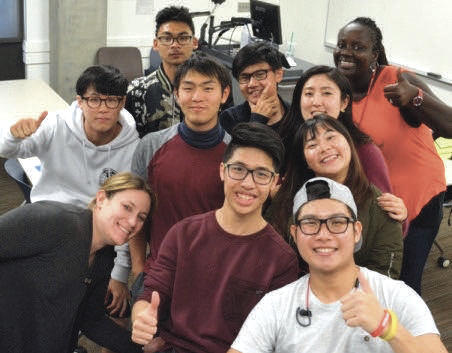 Ghozi Senoaji Bremi, an international student from Indonesia, said, "I recommend the club because it gives international students a chance." In order to get close in the club, members should regularly attend the meeting every Tuesday 3 p.m. to 4 p.m. in the Club Hub.
Yamato Tani, an international student from Japan and vice president of the club said, "I really enjoy planning events for international students." "Sometimes when I'm planning some events, I find difficulty to make all people feel comfortable," he said. He is trying to manage this group and help the members communicating with one another.
For other international students, he recommended joining the club and added, "Don't be shy. What you learned in this club will help you find your new possibilities."
The International Club's goal is creating their original community and sharing the cultural diversity. If you want to know about different cultures, whether you are international students or not, consider joining the club.
Leave a Comment