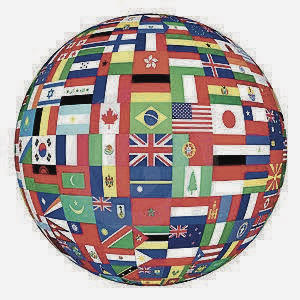 Toshiki Yanagiya, Staff Writer

February 21, 2017
The Lunar New Year event ended in great success with a large audience and performers hosted by EvCC's International Club. The International Club is organized by a group of international students.  They plan events through the meeting by themselves to deepen understanding of each culture and introduc...
Current Production Schedule
The Clipper is currently working on production for Spring Quarter 2020. All content will be published online and we will not be distributing print magazine editions due to campus closure.
Please continue checking this website and our social media pages for news and updates: @everettclipper on Facebook, Twitter, and Instagram.