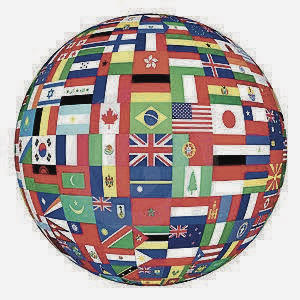 Toshiki Yanagiya, Staff Writer
February 21, 2017
Filed under Identity
The Lunar New Year event ended in great success with a large audience and performers hosted by EvCC's International Club. The International Club is organized by a group of international students.  They plan events through the meeting by themselves to deepen understanding of each culture and introduc...