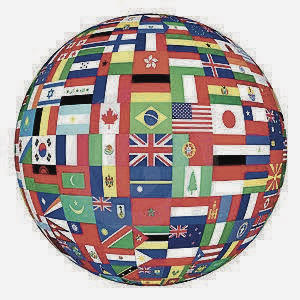 Toshiki Yanagiya, Staff Writer
February 21, 2017
Filed under Identity
The Lunar New Year event ended in great success with a large audience and performers hosted by EvCC's International Club. The International Club is organized by a group of international students.  They plan events through the meeting by themselves to deepen understanding of each culture and introduc...
Diana Pinon, Staff Writer
February 3, 2016
Filed under Uncategorized
Lunar New Year is approaching. Want to celebrate it, but don't know where? Don't worry. International Club together with Chinese Club and Japanese Club will be hosting a celebration to welcome the Lunar New Year this upcoming Mon. Feb. 8, from 3:00 p.m. to 4:30 p.m. in the Jackson Center Room 101. "The...