Trojans Fall to Shoreline in Hard-Fought Conference Game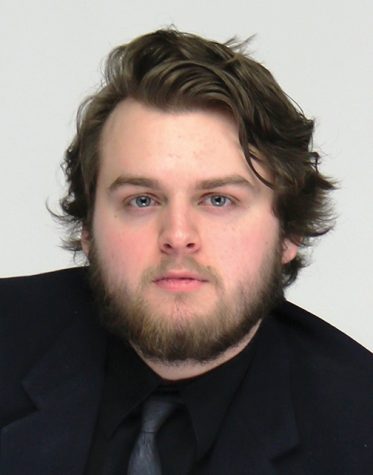 More stories from John Yeager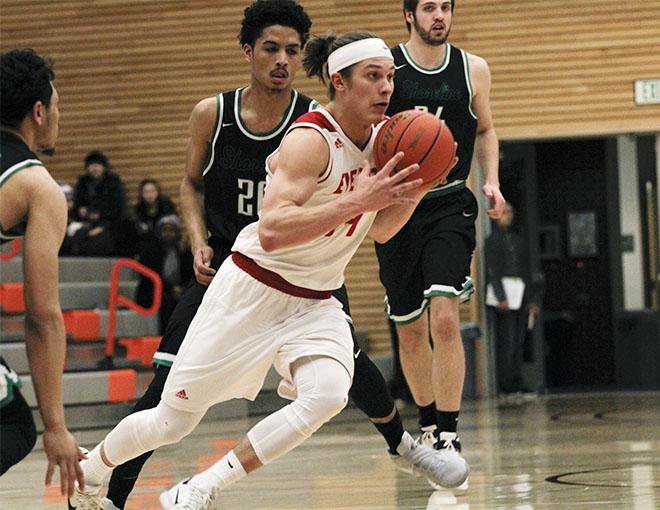 The EvCC Men's Basketball team was defeated by the Shoreline Dolphins by a score of 83-75 on Wednesday, Feb. 1.
From the opening tip, it was apparent that ball movement was a focus point of Everett's offense. The Trojans were able to get nine players in the scoring column before the halftime break and were led by six points from both Brevin Brown and Conner Moffatt- two freshman players for Everett.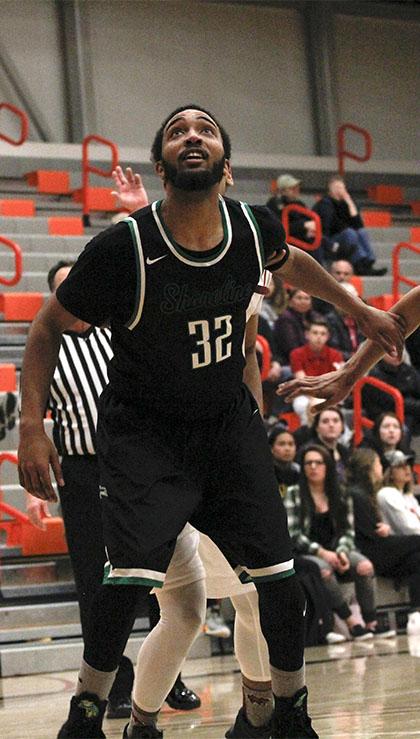 Heading into halftime, Shoreline held a 38-35 lead over the Trojans. Everett struggled to contain Dana Abe and Abdul Mohamed who combined for 17 points in the first half.
As the second half got under way, Everett was hopeful for a comeback, but Abe had other plans. The sophomore guard helped Shoreline push their lead to 16 at one point and hit four three-pointers in the half, bringing his total for the game to six.
The Trojans refused to end the game without a fight, cutting the lead down to just four with around two minutes to play. Dartavious Young and Conner Moffatt led the comeback effort for the Trojans. Young finished with 12 points and 12 rebounds while Moffatt sparked the comeback run late in the second half.
Moffatt's 14 points in the game came off of four three-pointers, two of which came in the second half, and a breakaway dunk that ignited the Everett squad.
Everett failed to take back the lead due to missed shots down the stretch and clutch free-throw shooting by Shoreline.
While his performance was in a losing effort, Moffatt had some takeaways from the contest.
"We gotta come out harder next time," said Moffatt. "Down the stretch, we left too many shooters open."
Abe went on to finish with 28 points and was the main reason Everett failed to climb back into the game.
The loss puts the Trojans at 3-4 in conference play and bumps them down to sixth place in NWAC North. The team plays Whatcom Community College at home on Feb. 8th at 7 p.m. on their home court.
Leave a Comment