Balderas and Chibuogwu Carry Trojans to Victory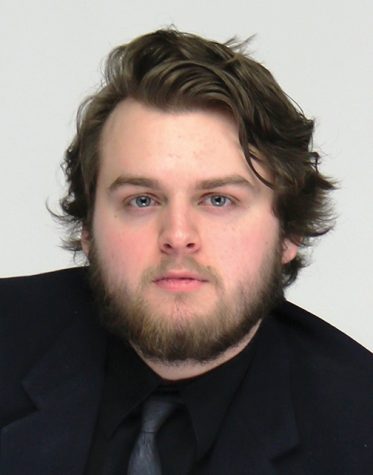 More stories from John Yeager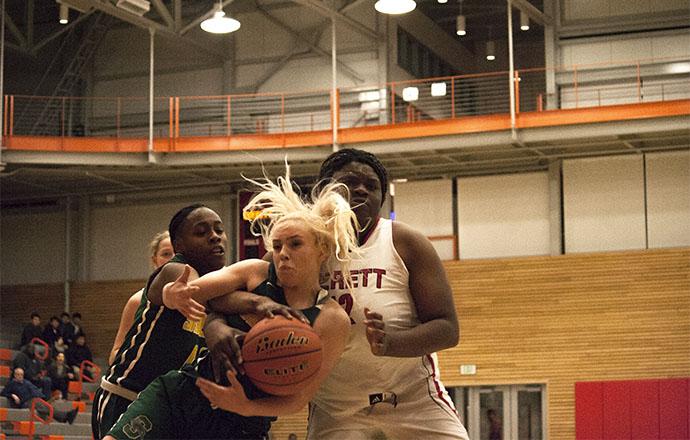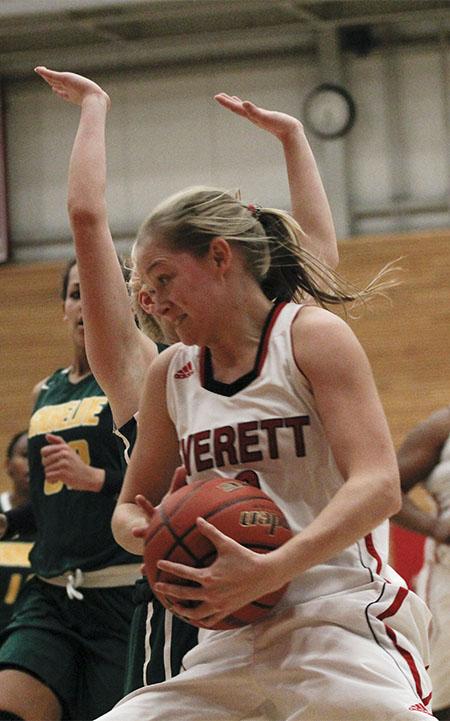 The EvCC Women's Basketball team defeated the Shoreline Dolphins by a score of 61-55 on Wednesday, Feb. 1.
Heading into the contest, the Trojans were looking to bounce back from a loss on the road against Skagit that set them back to fourth place in NWAC North.
The first quarter was a slow start for the Trojans as their leading scorer and offensive standout, Uju Chibuogwu, was held scoreless by Shoreline. After a 10-0 run, the Dolphins closed out the quarter sporting a 22-10 lead.
Chibuogwu's offensive struggles disappeared in the second quarter as she scored seven points and attempted to get her team back into the game. Despite her efforts, the Trojans still trailed by a score of 23-32 heading into the halftime break.
As the second half got under way, freshman point guard, Serafina Balderas, scored a quick five points for the Trojans and sparked a run that resulted in Everett regaining the lead by a score of 35-34.
Balderas continued to perform on the offensive side of the ball and brought her points total to 16 by the end of the third quarter.
"We were down nine at half and we knew we had to jump on them quick," said Balderas. "My teammates were good and looked for me in open spots."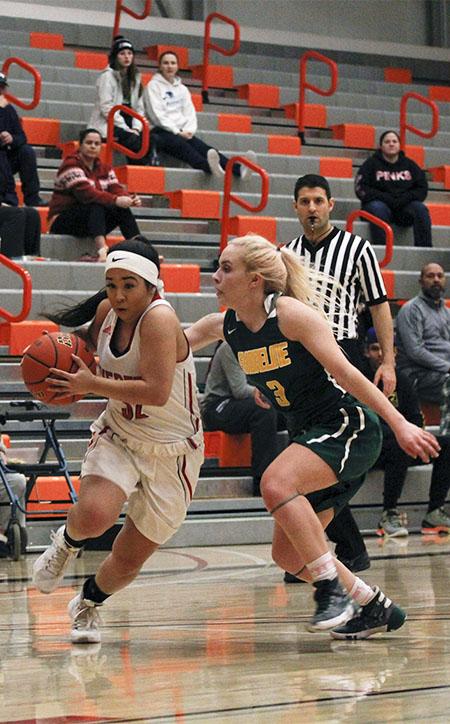 For Chibuogwu, the third quarter was another quiet one. After a couple of calls that didn't go Everett's way, Chibuogwu could be heard discussing the game with a ref. After being subbed out of the game, Chibuogwu had a conversation with Head Coach Chet Hovde, who appeared to be calming his player down before the crucial fourth quarter began.
"He told me, 'Just have fun,'" said Chibuogwu when discussing her conversation with Hovde. "I get real heated, like really serious, because I have a real love for the game. Sometimes I forget to have fun."
Chibuogwu went on to score seven more points in the final quarter and was able to help her team secure the win. "I told myself, 'we've got ten minutes to win,'" said Chibuogwu. "It was a 'we' situation."
Chibuogwu went on to finish with 16 points and 15 rebounds while Balderas finished with 19 points and four steals.
Another key aspect of the Trojan's comeback efforts and eventual win was sophomore Lily Hilderbrand, who finished with nine points and 16 rebounds.
The Trojans improve to 4-3 in conference play and will face Whatcom Community College on Feb. 8.
Leave a Comment