Listen Up! A Review: Michael Buble's "Nobody but Me"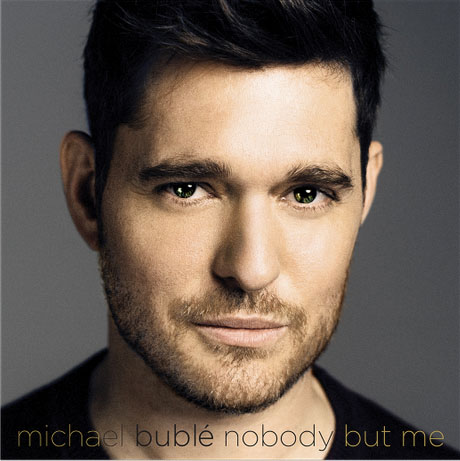 What do easy listening, vocal jazz and big band style music have in common? The simple answer is Michael Buble. A Canadian-born artist, Buble has had 29 total albums featuring his voice. Now, some of these are his own (a mix of originals and covers) while some feature just a single song. In late October his latest album, "Nobody but Me", dropped and quickly became his second top album; only followed by "Christmas".
The first song on the album is nothing like Buble's classic style, and sounds more like a Youtube star attempting to break out into the music world. As the album continues it seems as if Buble gains his footing again and slips easily back into the swing style that made him famous. When dissected song by song, the album as a whole is pretty good even after the rocky start.
Although this may not be his best album in my personal opinion, the charts show otherwise. If you enjoy older music with a modern voice, he is definitely the artist for you. Overall the album has it's up's and down's it is a good example of his work. All of this combined has earned the album a solid 4/5 stars in my book.
Leave a Comment