'Sometimes It Snows in April'
A legend, the Purple One, was lost April 21, 2016 from yet to be known causes, not far from his home town of Minneapolis. Prince Rogers Nelson, better known as Prince, was a major music icon. In 1978 he dropped his debut album "For You," which would begin his reign as one of the top musical artists to ever exist.
Born into a large family, Prince broke into fame with his first Billboard Top 100 hit, "I Wanna Be Your Lover," which was released in 1979 and held number 11 on the charts. Between this groundbreaking hit and his debut album, Prince hadn't slacked when it came to producing new music. Over the years, the Purple One has produced 40 plus albums, and has another supposed 100 in his vault.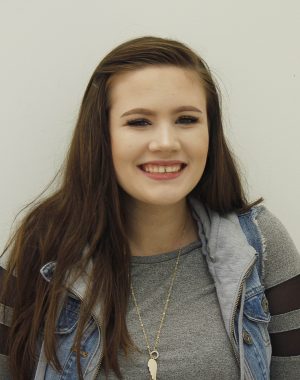 Many people were distraught about his death, including 17 year old EvCC student Aysha Wilkins.  Wilkins explained how large of a roll he played in her childhood, stating, "I first listened to Prince at 4 years old". For her, Prince was a fond memory she shared with her mother as a young child. "My favorite Prince song is 'Little Red Corvette' because when I was younger my mom and I used to play it on repeat in the car and sing along." She went on about how he was an icon in the music industry because "he wrote and directed all of his own music", and how she is happy to have the memories she does with his work.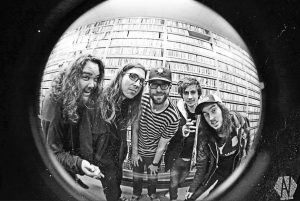 Although Prince kept most of his music off of digital platforms until recent years, his work traveled through many generations. Henry Yarsinske Jr., a previous Clipper Editor-in-Chief, a current WSU student and the host of KSER's "The Stereo Wire," had deep feelings regarding the passing of Prince. "I feel like there is a giant hole in the universe that will never be filled ever again" he said. After hearing the news, Yarsinske held a tribute show on "The Stereo Wire" on  April 22, 2016.
Although his death caused an uproar and Prince is no longer with us, his music will carry on his legend for years to come.
Leave a Comment