Trojan Softball Split Doubleheader with Douglas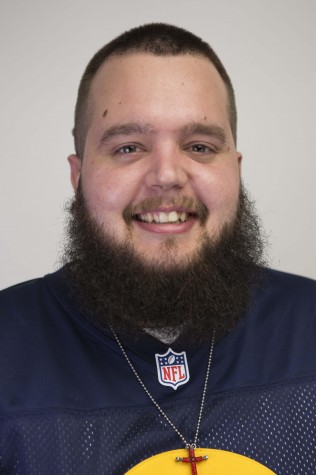 More stories from Ricky Hester
On a beautiful day at Gaffney Field in Everett, the EvCC Trojans softball team battled against the Douglas Royals, who traveled all the way from Canada to play a doubleheader.
The Trojans were just coming off sweeping win against Skagit Valley where they won 13-0 in the first game, and 8-0 in the second. Those victories put EvCC into first place in league play, but they had to face a tough Douglas team this time around.
In the first game of the doubleheader, it was back and forth for both teams early on. The Royals led early, but EvCC scored three runs to take the lead 3-1. Not to be outdone, Douglas took back the lead in the top half of the fourth inning scoring four runs on two outs. Those runs were scored off of three doubles and a two-run home run.
The Royals added two more runs in the fifth inning and never look back, winning the first of the two games 7-4. That loss was the first of the season for the Trojans in league play.
After a loss in the first game, the Trojans gained momentum in the second game leading the whole way. EvCC tallied three runs in the first inning leading 3-0. Douglas fought back with three runs of their own in the fifth inning, tying the game at three.
That rally put the pressure back on the Trojans, but they remained resilient. In the bottom of the sixth inning, Aurora Ellison blasted a two-run home run along with a three-run blast from Anya Predojevic to seal the game for EvCC.
Douglas scored a run in the seventh inning, but it was too late as the Trojans took the victory 9-4. They split the doubleheader and remain in first place in the NWAC North Division tied with Bellevue.
The Trojan's Predojevic spoke about playing against her teammates north of the border since she plays with some of the players on the Royals for the junior Canadian national team. "I love playing against some of my teammates. It is kind of weird, but I like getting hits off of them and making them hurt," she said.
Head Coach Randy Smith for the Trojans said he saw his team show a lot of heart battling against a good Douglas team. Smith said that splitting with the Royals only brings on confidence from now to the rest of the season.
The Trojans next game is on Sunday, April 10 against Shoreline at Meridian field.