Sen. Cantwell Visits EvCC to Discuss College Affordability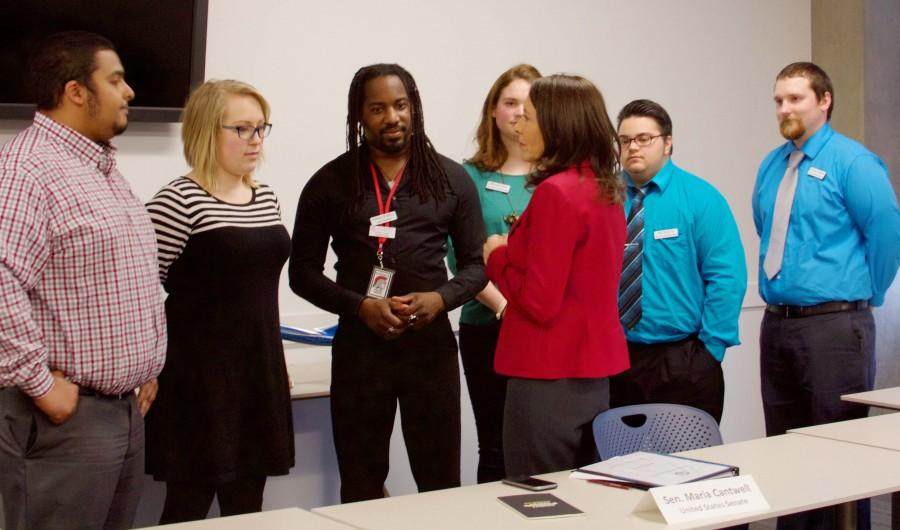 Sen. Maria Cantwell had a round table Q&A with students in Grey Wolf Hall this past Friday, Feb.  19.  STEM students and ASB members from EvCC and the WSU North Puget Sound shared how tuition costs and a "complicated" federal aid system have caused set backs in their education.
One of the senator's rallying cries was the need to lower tuition costs. In yet another presidential race where the democratic candidates are relying on "young voters," the promise of free college and government subsidiaries that "work" are enough to make your mouth water.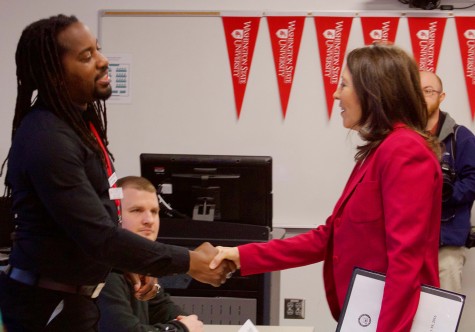 However, this is at a federal level. Washington State education funds are tied up from the McCleary ruling, and is diverting all funding to k-12, which has been ruled insufficiently funded. While your tuition costs could go down, that also means that the amenities that you have access to may also be constricted. For example, right now part of our tuition is being used towards the athletic center. If tuition costs go down, you could find yourself in the hallway bouncing a basketball waiting for a middle school volleyball practice to finish. That already happens, but imagine it happening way more.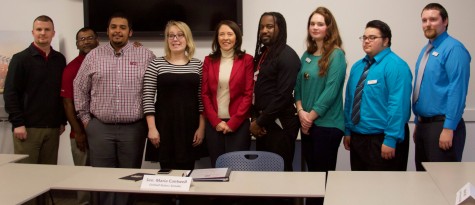 Her supporting of the Reducing Educational Debt (RED) Act, was one of her big talking points. The RED Act would cap federal loans in order to keep pace with inflation, as well as the ability to refinance student debt, and receive lower interest rates. When asked for further information on the RED Act, Sen. Cantwell's press office was unable to return calls as of press time.
The senator spoke of filling the 1.3 million projected STEM jobs that will be created in the near future. In order to achieve that, she is taking steps to change the way the federal government provides funding to college students. She believes, "every campus should look at an education agenda for making education more affordable, such as asking presidential candidates whether they agree with those ideas or not."
Ok, so what about the president? She has endorsed Hillary Clinton, but she is "very enthusiastic" about Bernie Sanders. She also photobombed Marshawn Lynch's mom once.