The Struggles of Juggling it all as a Student Athlete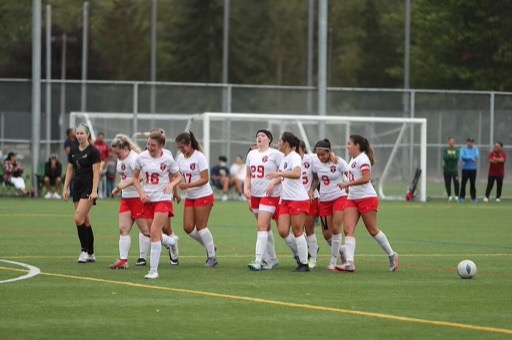 As the school year starts students are rushing to turn in assignments and adjust to life on campus, all while juggling part time jobs to make ends meet. For student athletes the balancing act requires a bit more discipline as all sports have resumed back this Fall quarter.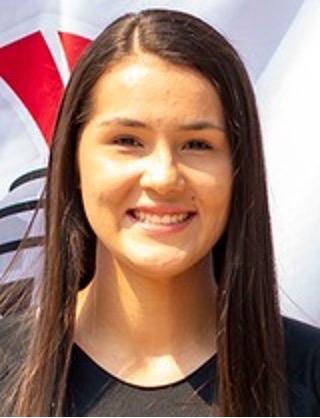 Yaritza Pelayo, the co-captain of EvCC women's soccer team is taking these new challenges ahead. "I had to change my work availability and schedule around quite a bit but other than that I have managed to stay working while playing soccer." As a two-way athlete she has to practice with the midfielders while training alongside as a goalie, which can make for some long practice sessions. "I just try not to overthink things, we are really dedicated to our sport but we can't forget we are students before athletes."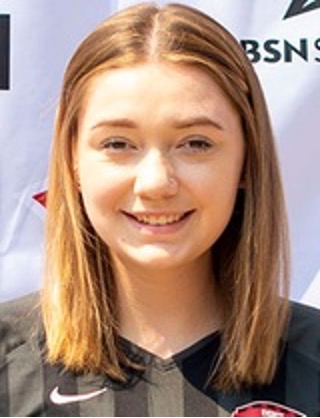 Teachers are aiming to help students and push them in the right direction. "Teachers would let me leave early to go to a game or accept some of my assignments the next day." Says Cassidy Gamble, the other co-captain of the team. She is thankful for the teachers who are trying to accommodate student athletes. "Some teachers would let me take tests either before or after the due dates, if it interferes with our games."
Head Coach, Nicole Nsa, is dedicated to making her players be the best student athletes they can be. "Prioritizing your school work and effectively managing your time is imperative. Being a student-athlete is essentially a full-time job, so you have to set yourself up for success not only on the field but in the classroom as well," said Nsa.
While taking on all the responsibilities of being a student athlete, you have to make sure you have enough time to fit it all into your schedule. "We spend roughly 15-25 hours a week with practices and games," said Nsa. " While this seems like a lot, there is always help with open communication. We try to set our athletes up for success, therefore, we try to give ample time between sessions to allow for studying and doing homework. A lot of girls have found it easier to do virtual schooling to manage time better during the soccer season," said Nsa.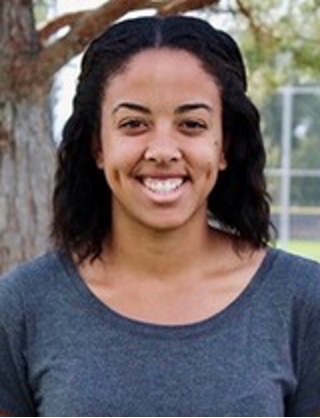 There is a lot of help available at EvCC to benefit student athletes. A step you can take is contacting your teachers and coaches and having an open communication with them about your schedule. If you need help you can contact the tutoring center . Another helpful tip that is encouraged by student athletes, is to take advantage of the option of online classes. This allows more flexibility for student-athletes to juggle their homework, sports and worklife. Gamble also gives this advice to other student athletes,"if you want it bad enough, it is possible."
Leave a Comment