New Abortion Laws Causing Civil Unrest: Know Your Options in Washington State
Current abortion laws are being overturned in multiple states now and their replacements are creating civil unrest and public backlash across the United States.
Washington state has fairly left-of-center abortion laws. Governor Jay Inslee stated in a tweet, "Here are the facts: Reproductive rights are human rights. Men shouldn't tell women what to do with their bodies. Bans on abortion are unconstitutional."
Abortions are allowed up until fetal viability, which is about 24 to 25 weeks after conception.
Abortion is also covered and free under Washington Apple Health, a low-income health insurance option for Washington state residents.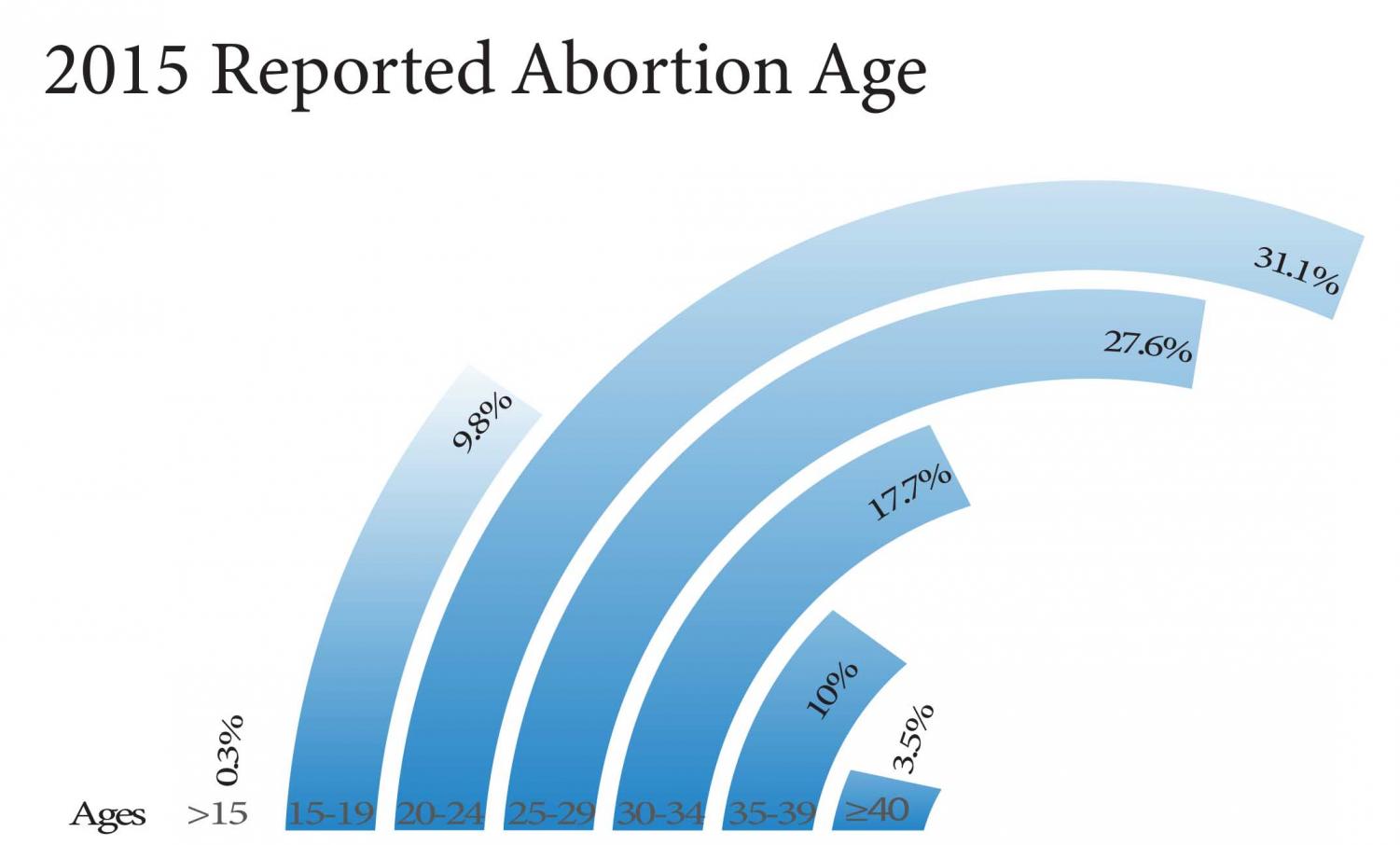 Alabama passed a new abortion law that criminalizes abortion after six weeks of term and would punish doctors with up to a 99-year prison sentence if they perform an abortion after six weeks. This six-week limit applies even in cases of rape and incest. This law is already being challenged by the American Civil Liberty Unit in court.
Missouri has also signed a new abortion bill which will not allow abortions after eight weeks and has similar punishments for doctors as the Alabama law. Other states to sign the new restrictive abortion laws so far are: Arkansas, Louisiana, Georgia, Kentucky, Mississippi, Ohio, and Utah.
These new abortion laws have a purpose. In a statement released shortly after Alabama's new abortion law was signed, Representative Terri Collins of Alabama said, "This bill is about challenging Roe v. Wade and protecting the lives of the unborn, because an unborn baby is a person who deserves love and protection." The 1973 supreme court case Roe v Wade in 1973 decided that abortion is protected as a right to privacy under the 14th Amendment. It declared that abortion is a human right up to 3 months of pregnancy.
According to the supreme court ruling, the decision to abort is left up to only the woman who carries the child. Laws being made to restrict this decision are infringing upon women's rights to decide on their own bodily autonomy.
Northwest Abortion Access Fund is available to help fund abortions; funds are limited and not guaranteed but anyone in need is welcome to call the hotline to receive funds, they request some basic information from each caller and return calls within 48 hours.
Abortion services are offered at Planned Parenthood clinics; they offer medical and in-clinic abortions. No parental consent is required in Washington state for an abortion.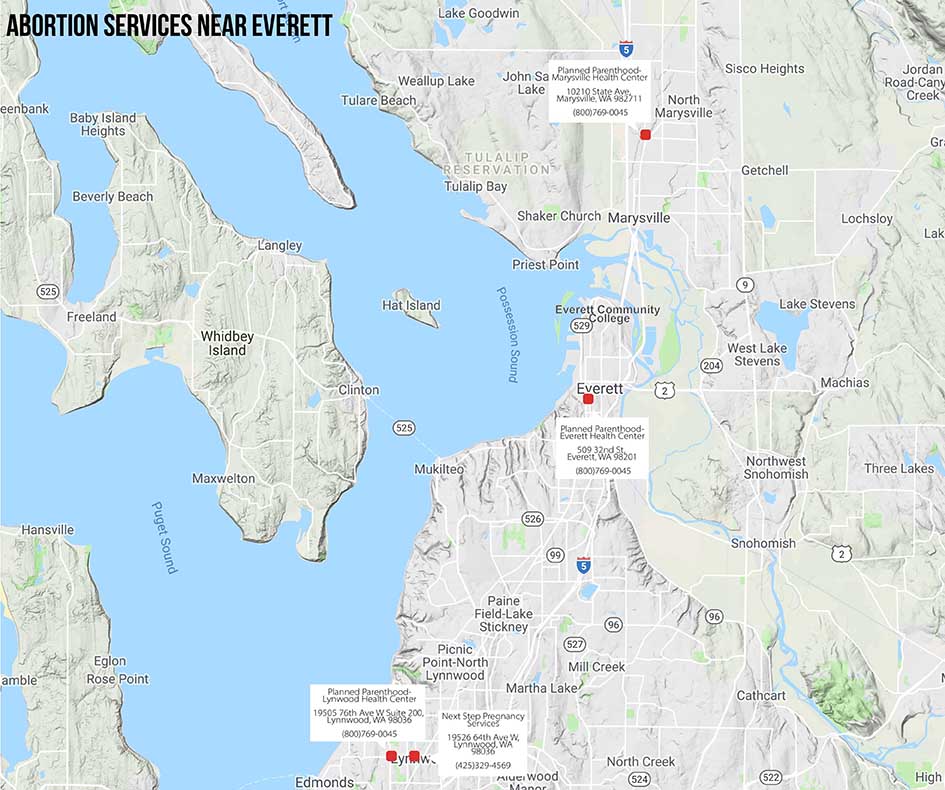 Resources:
Northwest Abortion Access Fund:
Hotline: 1-866-NWAAF10 (1-866-692-2310)
Planned Parenthood:
1-800-230-PLAN (1-800-230-7526)
or text text "PPNOW" to 774636 (PPINFO)
Leave a Comment