Midterms Succ: Student LIFE Hosts Succulent Planting Event Monday, May 13
The precedent to dead week, also known as midterms, is coming soon. Student LIFE has created a Midterms Succ planting event Monday, May 13 in Grey Wolf Hall and Bill & Deller Plaza, from 11:30 a.m. through 1:00 p.m.
It's no surprise that college students experience an increase in stress during midterms and finals weeks. Students use a variety of strategies to reduce stress.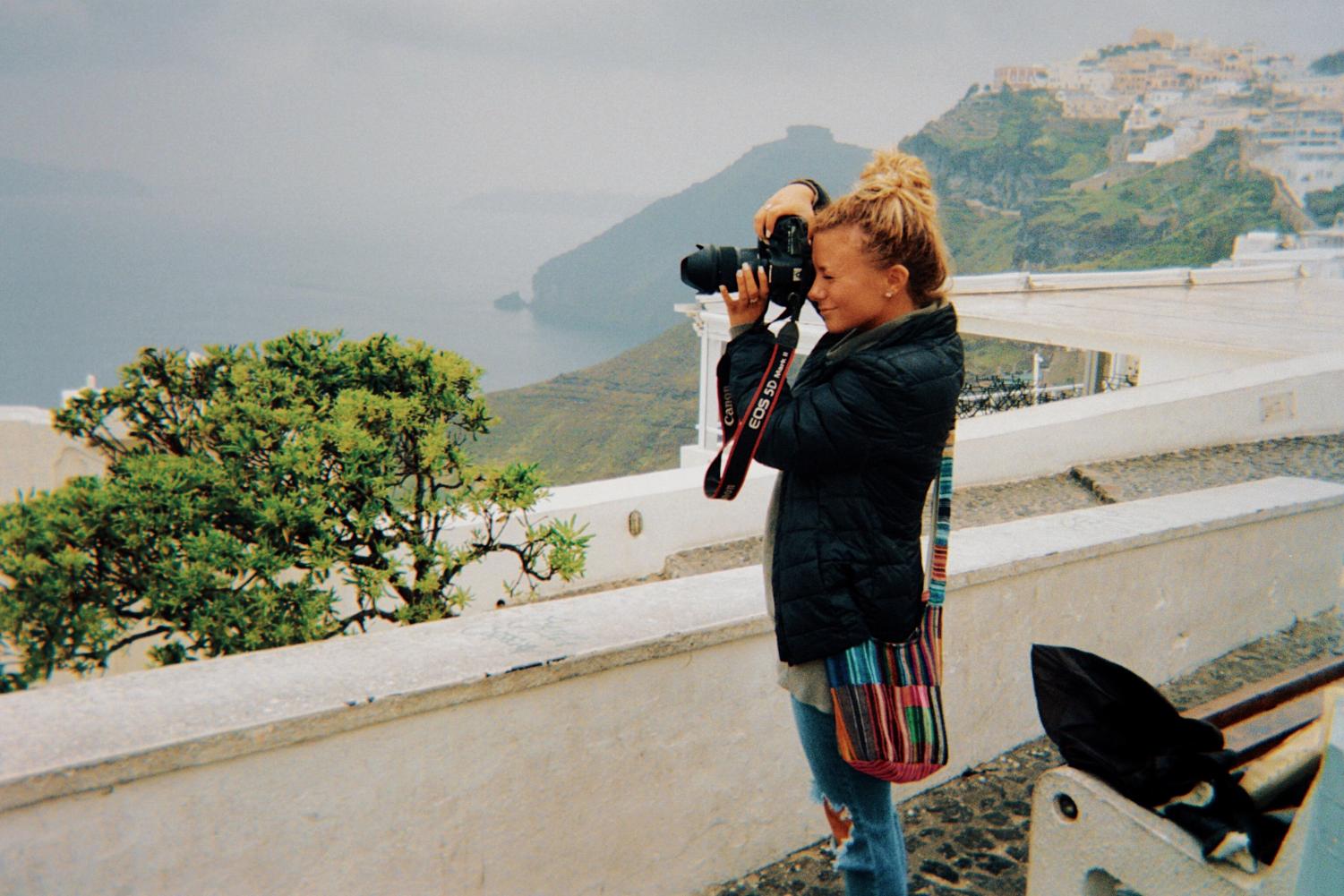 Second-year student Samantha Kunz shares her stress-relief stratagem, "I love taking pictures when I'm stressed out. It's a good mental break and lets me be creative so I'm not just thinking about my classes all the time."
Although there may not be a camera at hand, Student LIFE is encouraging students to attend their Midterms Succ planting event.
The scheduled planting event will allow students to embrace their creativity and get their hands dirty. Start off at Grey Wolf Hall, in room 370, to decorate individual terracotta pots with friends for free. Then, head outside to Bill & Deller Plaza to put life inside of the new pots with some of the hundreds of succulents provided by Student LIFE.
Sofie Halverson, a Student LIFE coordinator, said, "As a student, I'm really excited to be able to participate in an easy outdoor event where I get a free plant to take home. But as a coordinator, I'm really excited to see the student body engage in an event I worked really hard on from beginning to end."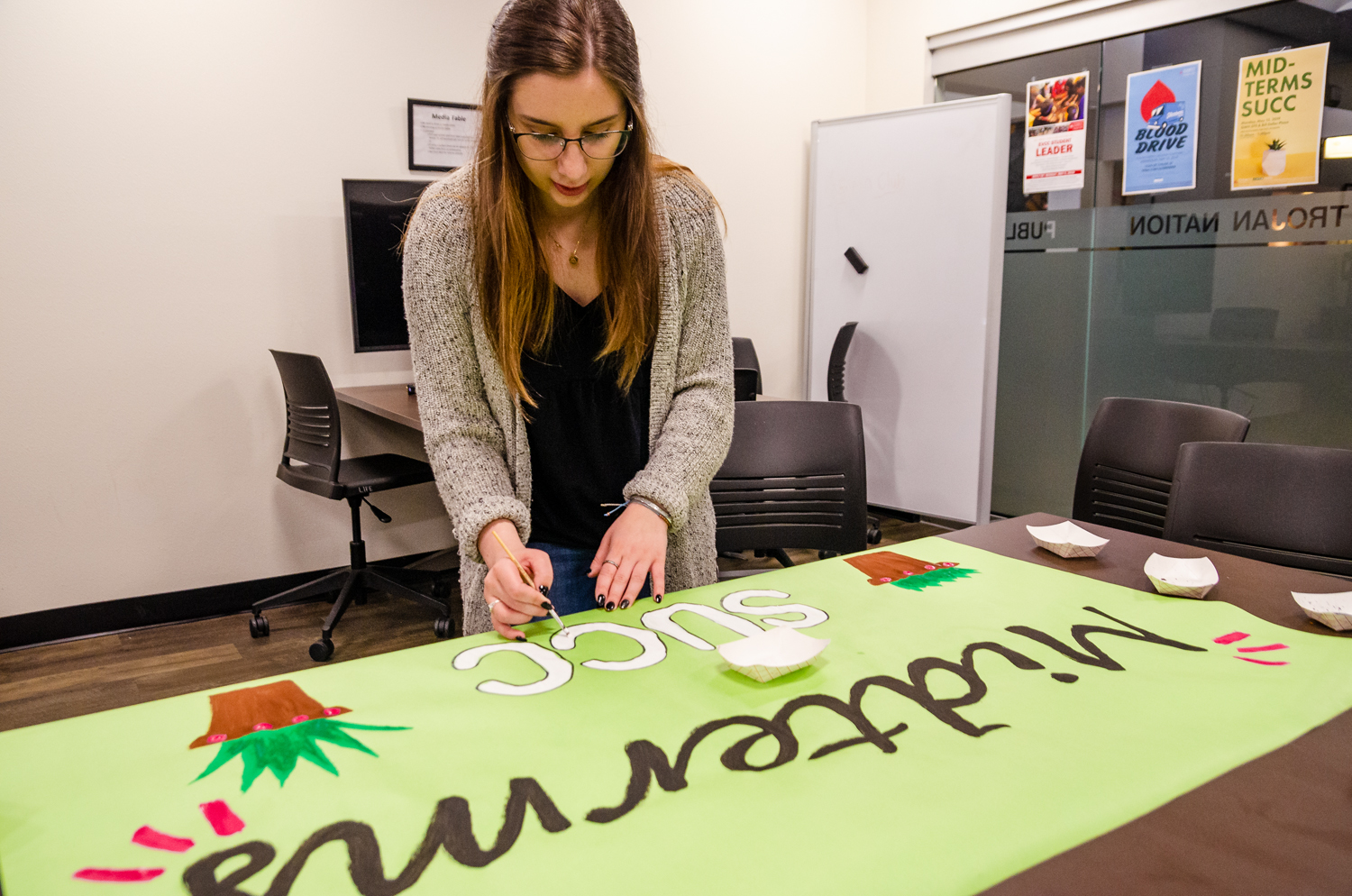 Throughout the last week, Halverson received more than 200 succulents and pots from Home Depot. She said, "Huge shoutout to everyone that helped me [at Home Depot], they were very accommodating."
Halverson added, "I think students should go to this event simply just because it's designed for them. It's midterm season so it's easy to get lost in the schoolwork and stress, so having the opportunity to get outside, engage with the rest of campus, are all good reasons to go."
Visit Student LIFE's webpage for more information
"
It's easy to get lost in the schoolwork and stress, so having the opportunity to get outside, engage with the rest of campus, are all good reasons to go."
— Sofie Halverson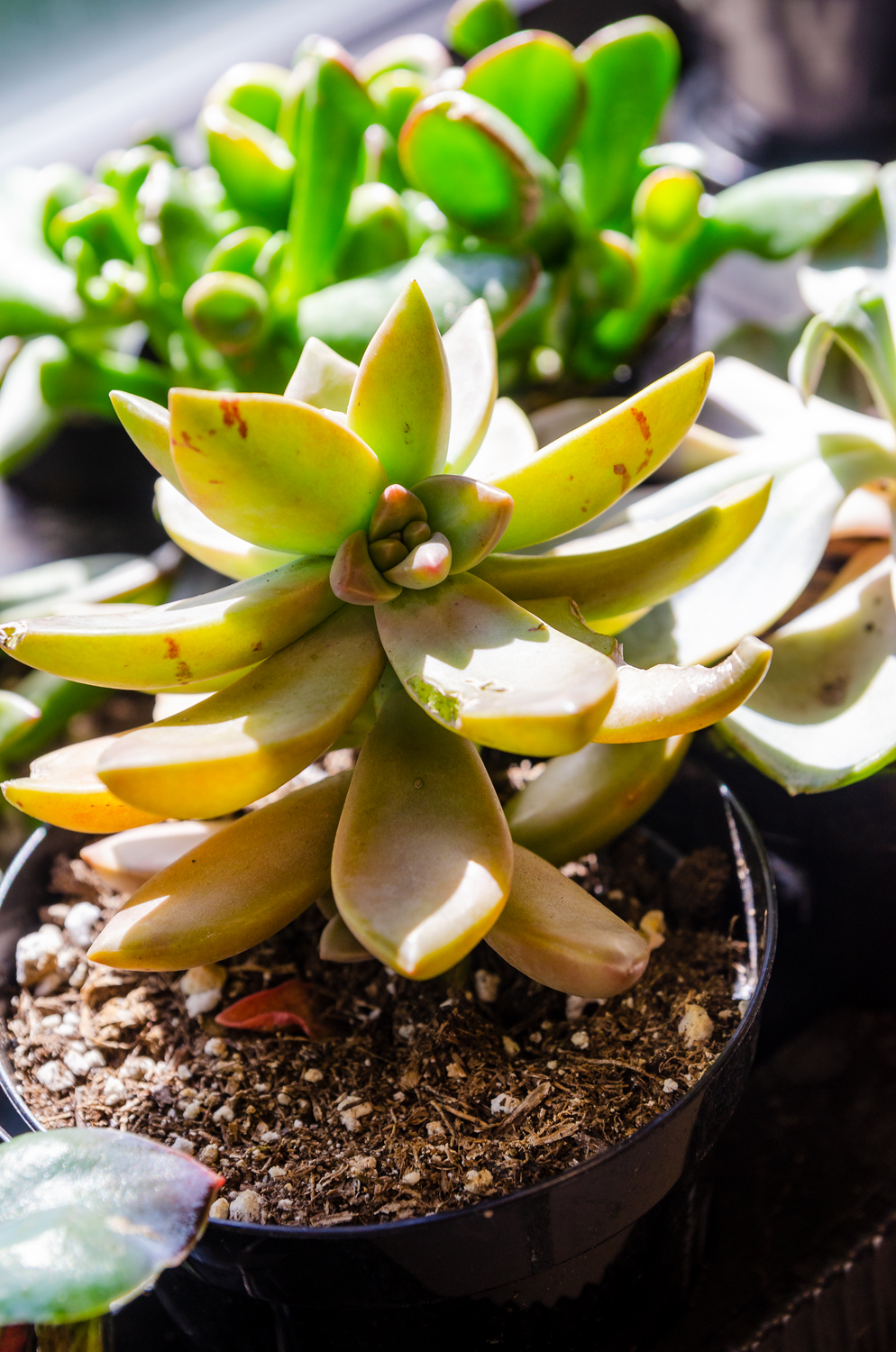 Leave a Comment