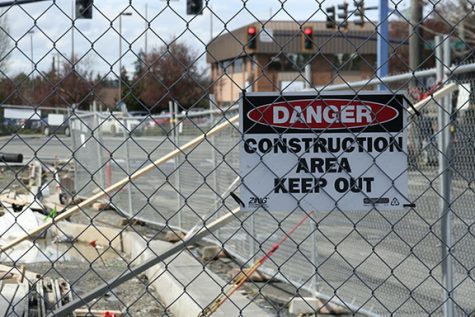 Nataya Foss, Staff Writer

April 25, 2017
One of the most costly aspects of college is, surprisingly, not tuition. Many American students are fortunate in that they can live with their parents while they go to community college, like many EvCC students are doing. But what about getting your bachelor's degree? Most of us know that the cost o...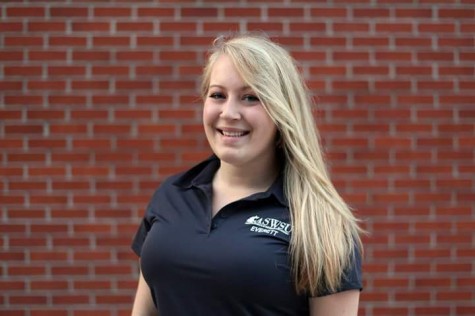 Diana Pinon, Staff Writer

November 30, 2015
At some point in our EvCC journey, we all ask ourselves ,"what is coming next?"  For Hayley Statema it was no exception. Statema with her two years of Running Start and one more year at EvCC after that, moved on to the WSU Integrated Communications Program through the University Center here in Everett. Statema...