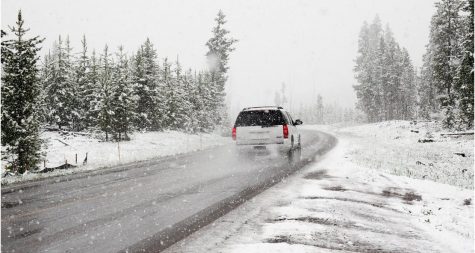 Natalea Riffle, Staff Writer
January 28, 2017
Filed under Showcase, Tips and Tricks
The winter season has arrived, bringing with it freezing temperatures and shivering students. Roads are often slick with ice and the occasional dusting of snow. As a result, a number of drivers will fall victim to a winter-related accident or scare. This year is EvCC's Sophomore, Br...
Nate Thomas, Staff Writer
November 26, 2015
Filed under Uncategorized
The cafeteria is going artisanal. In an email from the administration, it was announced that in December when Lancer Hospitality's contract lapses, the owners of the Snohomish Bakery and The First & Union Kitchen will take over as the food service provider in the cafeteria. Andy Papadato...