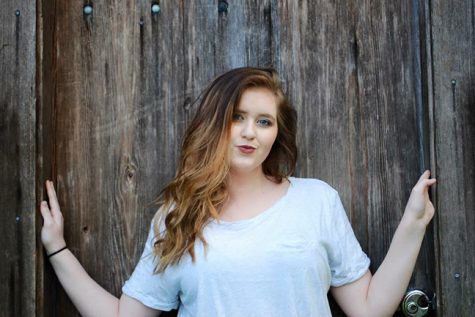 Emilee Kyle, Staff Writer
May 8, 2017
Filed under Our Stories, Showcase
Three days before her high school graduation, Chloe Downs was diagnosed with stage four cancer. Downs had already completed two years of college at EvCC and was ready for her future. However, her big plans had to be put on hold. After realizing her high school courses weren't c...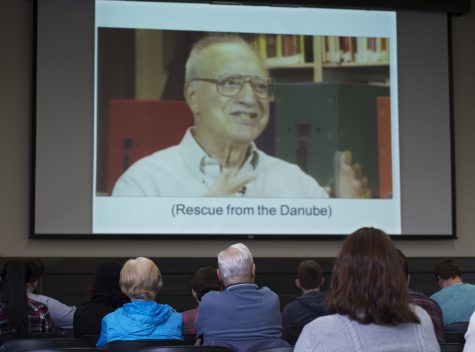 Emma Kilgore, Staff Writer
May 5, 2016
Filed under Our Stories
No. 325. That was what Herbert Friedman wore around his neck aboard the Kindertransport, one of the ten trains that transported about 10,000 Jewish children to the United Kingdom. Ron Friedman, son of Herbert Friedman, spoke at the second Holocaust Survivor Forum on April 27, presented by the Huma...