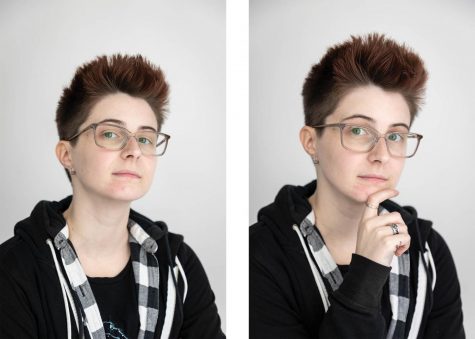 Helene Martin, Managing Editor of Print

November 27, 2019
Jack Rosadiuk, a member of EvCC's studio art program, specializes in digital art and has a passion for creating creature concept designs. Rosadiuk enjoys EvCC's creative environment and hopes to inspire others with his eccentric work. At what age did you know you wanted to be an artist? Since I w...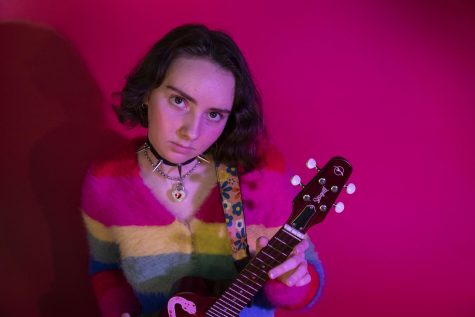 Daniel Albert, Editor-in-Chief

November 5, 2019
Sitting there in her neon-pink pumps, a spike collar choker and a heart shaped padlock necklace, 18-year-old EvCC student Rebecca Robinson projected confidence. To some people her style might be a little different, but for Robinson, it's a way to express herself. Two years ago, Robinson saw something...