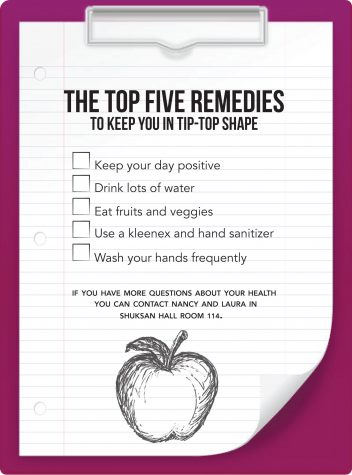 Nathan Senff, Staff Writer
October 6, 2016
Filed under Tips and Tricks
The fall quarter is upon us here at Everett Community College and school is now in session, but the feeling is dampered by the idea of depression, sickness and stress. The new quarter brings new health ideas and remedies to keep you as a student on top from day one. The beginning of a new fall quarter ta...