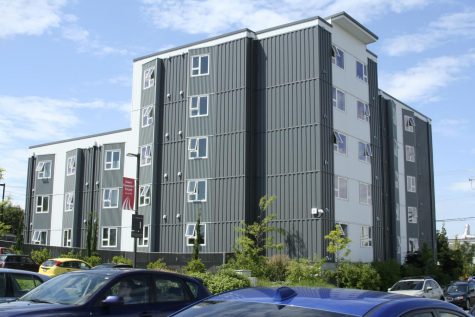 Jade Phan, Staff Writer

May 7, 2020
In light of the COVID-19 pandemic, many international students staying on campus housing have decided to pack up and go back to their home countries. But for those who decided to stay, navigating through this pandemic in the U.S as foreigners can go with a mixture of concerns, insecurities and frustrations. ...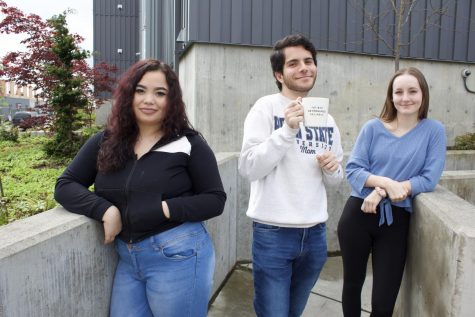 Lakeithia Sakin, Staff Writer

April 28, 2020
While college students across the nation struggled to move out of their dorms, EvCC housing residents were presented with the option to either stay in the building or leave. It's no secret that EvCC closing their doors temporarily due to COVID- 19 raised a lot of questions. With classes and services offered remotely o...