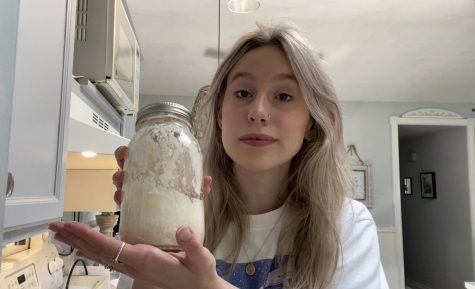 Madelyn Olson, Assistant Editor

May 1, 2020
During this COVID-19 quarantine, many people are learning new recipes to try at home. In this video, EvCC Clipper's Maddie Olson shares her experience making sourdough cinnamon swirl bread for the first time.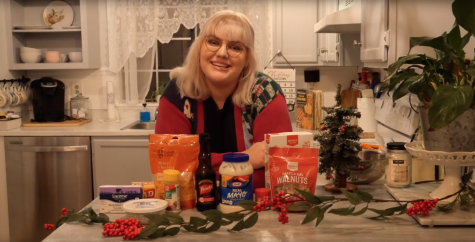 Madelyn Olson, Assistant Editor

November 21, 2019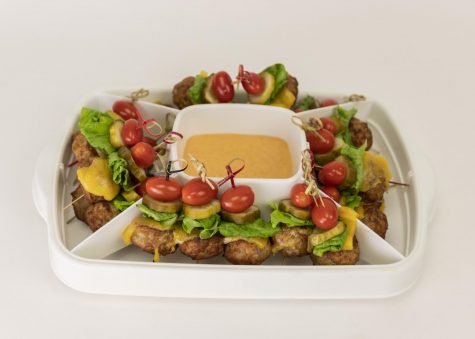 Amy Gilbert McGrath, Staff Writer

November 20, 2019
Trying new recipes can be both fun and intimidating, especially if you are new to the kitchen or living with limited supplies, such as in a campus dorm. The recipes featured here use minimal prep and a microwave to heat. Whip one of them up for your next gathering, and you might be labeled a culinary...