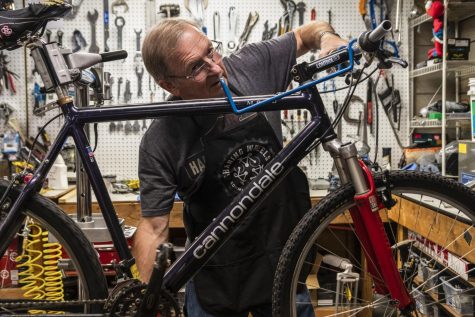 Sona Porter, Assistant Editor

October 17, 2019
For 17-years, Sharing Wheels has been a community bike shop in Everett that has provided used bikes and affordable repairs to thousands. Their mission is to get bikes out of the landfill and affordably keep people on bikes. Sharing Wheels (SW) is a nonprofit organization that started in 2002. Since...
Current Production Schedule
The Clipper is currently working on production for Spring Quarter 2020. All content will be published online and we will not be distributing print magazine editions due to campus closure.
Please continue checking this website and our social media pages for news and updates: @everettclipper on Facebook, Twitter, and Instagram.
February 21, 2020
February 20, 2020
November 27, 2019