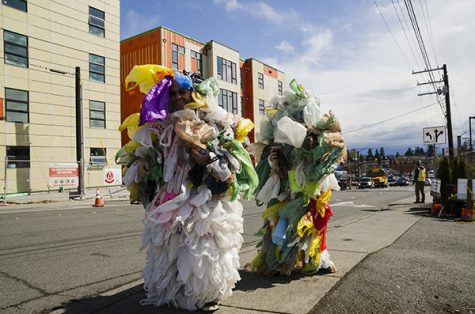 Morgan Hoyt and Simon Krane
May 1, 2017
Filed under Picture This, Showcase
Rather than celebrating Earth Day for just one day, EvCC makes it a week-long event each year. The critique space of Whitehorse Hall became a miniature jungle on Tuesday, April 18 for the annual Plant Swap and Sale. A variety of plants were for sale or given out for free. The Bagfoot, a so-called urban...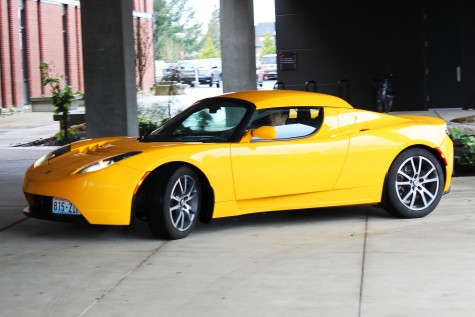 Amelia Asprey, Staff Writer
February 22, 2016
Filed under Picture This
Your stomach drops, your heart skips a beat. Your body has swiftly sped up to 60 mph in about 2.6 seconds. This feeling is something that has been reserved for rollercoasters, not the everyday driver. However, Tesla's zero to sixty has broken this barrier, offering a 0-60 in 2.6 second enough to...