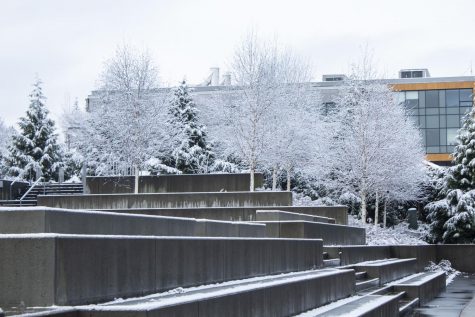 Helene Martin, Kyle Ogle, Jacob Dickson, Colin Burns, Emily Larson, and Dayna Strecker

January 23, 2020
A fresh blanket of snow in Snohomish County stopped the entire campus in its tracks as all EvCC locations were cancelled on Monday, Jan. 13 for the first time this school year. With nearly a week of snow behind us, frustrated students and staff alike are left with lots of catching up to do. Student...
Current Production Schedule
The Clipper is currently on break for the summer.
Please continue checking this website and our social media pages for news and updates: @everettclipper on Facebook, Twitter, and Instagram.
February 21, 2020
February 20, 2020
November 27, 2019