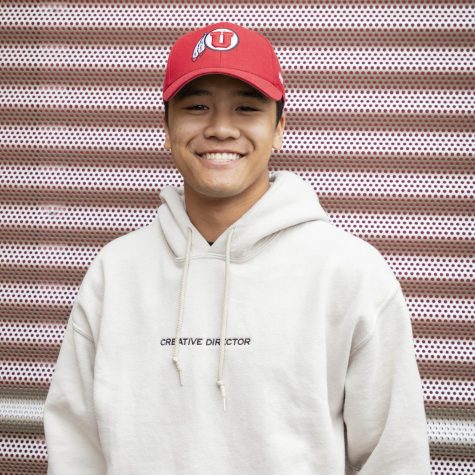 Jacob Dickson, Staff Writer

October 17, 2019
Kayshawn Mounarath is an EvCC photography student, and the focus of this edition's Artist Spotlight.  Mounarath talked about his work, and how he hopes to make other people feel good about themselves through his photography. What inspires you to do your work? Most of my inspiration comes from film,...
Current Production Schedule
The Clipper is currently working on production for Spring Quarter 2020. All content will be published online and we will not be distributing print magazine editions due to campus closure.
Please continue checking this website and our social media pages for news and updates: @everettclipper on Facebook, Twitter, and Instagram.
February 21, 2020
February 20, 2020
November 27, 2019