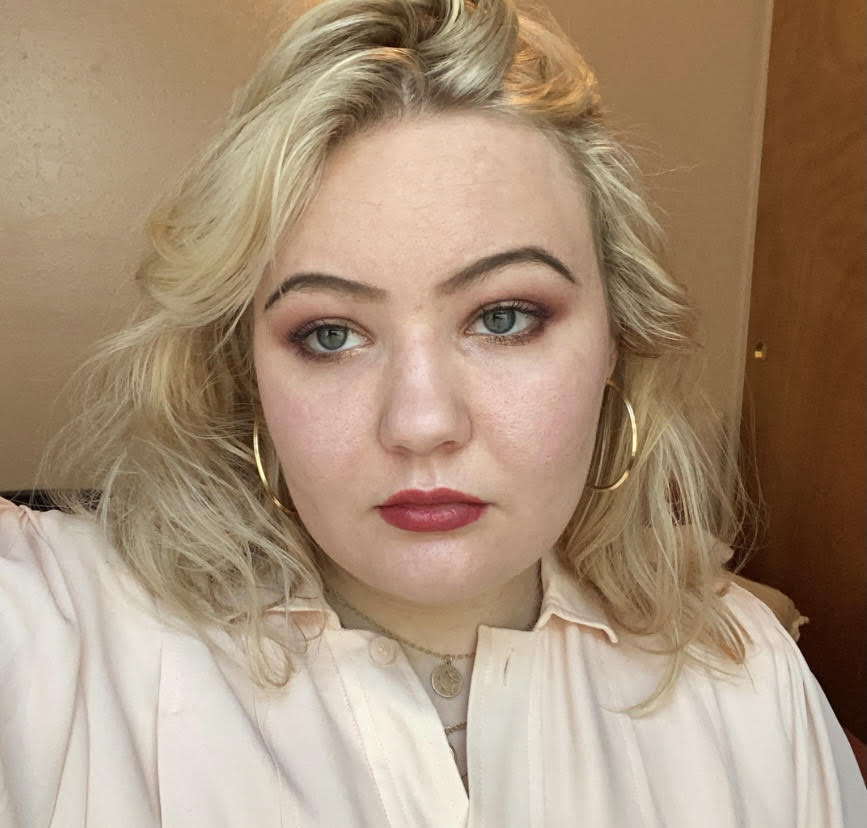 What interests you about journalism?
I think true journalism seems to be one of the only things keeping our society functioning and moving in a positive direction at this point. We all have the ability to search for truth and keep those in power accountable through journalism, and I want to be a part of that. It's also amazing to learn from those who have dedicated their lives to this cause, to feel like I'm standing on the shoulders of giants - many who remain unsung.
Which words or phrases do you most overuse?
I like totally like don't even overuse any words? I'm triggered that you would even ask.
Which historical OR fictitious figure do you most identify with?
The fictional character I would compare myself to is Frank Reynolds.



Sydney Jackson, Managing Editor of Content
Jan 13, 2021

The Clipper Tries: Everett Coffee Crawl

(Story/Media)

Nov 12, 2020

The 2020 Election: A Nation Divided

(Story)

Oct 30, 2020

Modern Séance: Searching for a Connection

(Story/Media)

Oct 06, 2020

Breaking News: Student in EvCC's Aviation Maintenance Technology Program Tests Positive for COVID-19

(Story)

Sep 22, 2020

What's the Deal with Mail-In Voting?

(Story)

Jun 12, 2020

Black Lives Matter: A Call to Action for EvCC Students

(Story/Media)

May 22, 2020

Staying Focused and Motivated: EvCC Students Share Advice

(Story)

Apr 25, 2020

Working From Home: EvCC Instructors Share Their Experience

(Story)