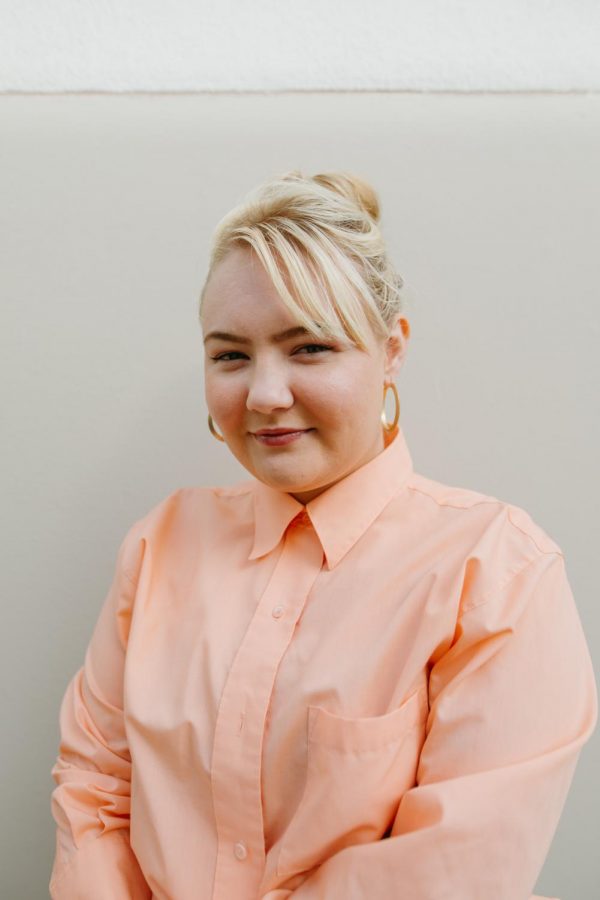 What interests you about journalism?
I am interested in journalism because it both shapes and reflects our society. As an aspiring journalist I hope to give people a voice through my writing that takes part in a larger narrative. 
What is an issue or topic you are passionate about?
In light of all the technology and advancements humanity has achieved, bathtubs should be more comfortable. Why isn't anyone talking about this?
Who are your favorite writers?
John Steinbeck, Shirley Jackson and Eula Biss.
Sydney Jackson, Managing Editor of Content
Oct 30, 2020

Modern Séance: Searching for a Connection

(Story/Media)

Oct 06, 2020

Breaking News: Student in EvCC's Aviation Maintenance Technology Program Tests Positive for COVID-19

(Story)

Sep 22, 2020

What's the Deal with Mail-In Voting?

(Story)

Jun 12, 2020

Black Lives Matter: A Call to Action for EvCC Students

(Story/Media)

May 22, 2020

Staying Focused and Motivated: EvCC Students Share Advice

(Story)

Apr 25, 2020

Working From Home: EvCC Instructors Share Their Experience

(Story)